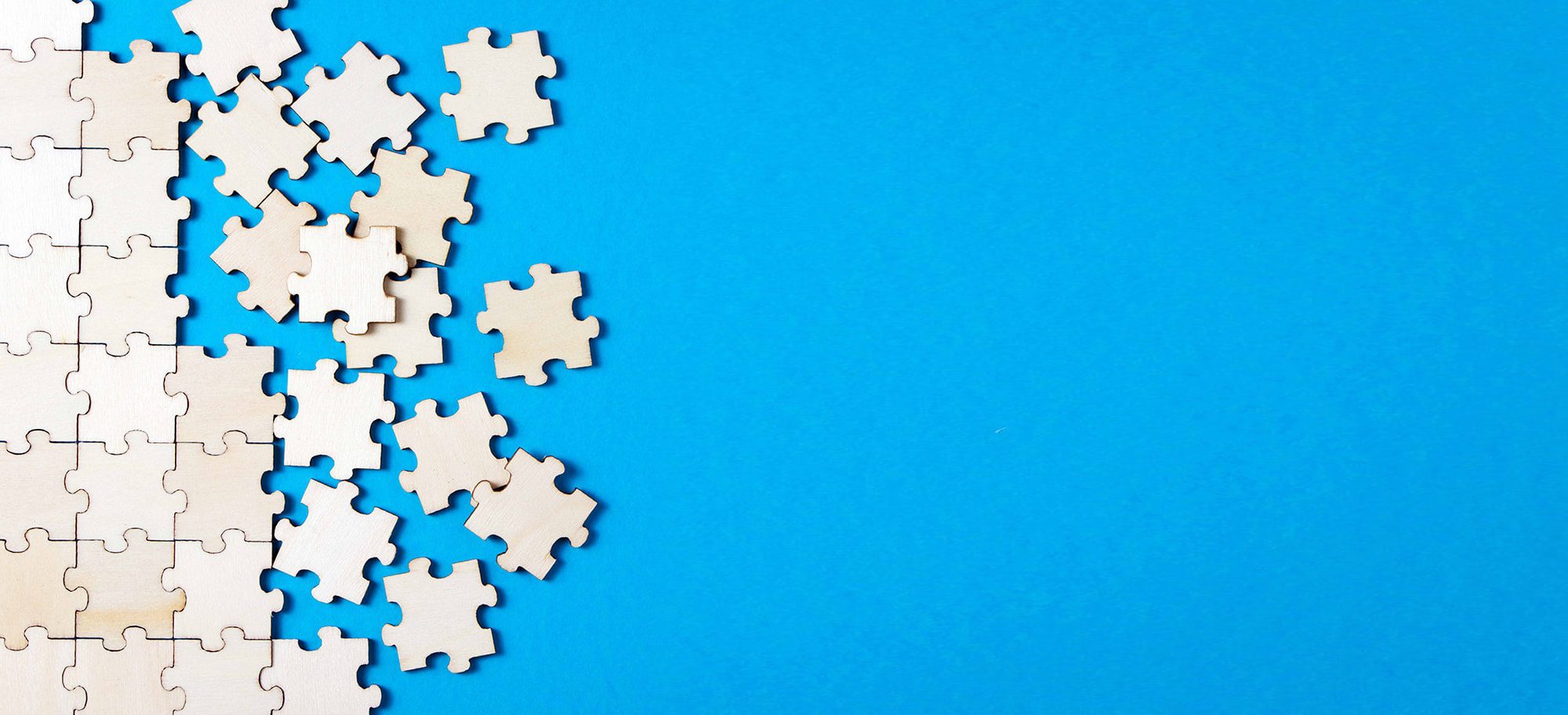 ISO 27001 Gap Analysis
Assistance with an ISO 27001 gap analysis can help with your preparation and successful certification.
For many organisations, certification to ISO 27001 can be a nerve-racking experience, with concerns about the audit process, what will and could happen, and the need to gain successful certification for commercial or personal reasons.
Cambridge Risk Solutions can help you through a gap analysis of your information security, which will help you to understand what needs to be done.
We can assist with any or all the steps to a successful accreditation to ISO 27001.
This schematic shows how the certification process works, with the red titles showing the certification body input.
The gap between a Stage 1 and Stage 2 audit will normally be between 2 and 6 months, which gives you plenty of time to ensure that all the controls have been implemented and effectively audited.
This also helps you to check that your management understand and apply their leadership and commitment; and to ensure that all your staff have the relevant awareness and competency
Cambridge Risk Solutions can help give you the confidence that you are prepared for the certification process. Our ISO 27001 gap analysis is a thorough check of your information security processes and, unlike a certification body, we can give consultancy, support and advice to ensure that you are prepared for the audit.
Working with you, we will ensure that you have the skills and understanding to be able to take ownership of your management system.
We are happy to answer any questions about Business Continuity, Crisis Management, Information Security, Data Protection and Product Recalls.
How Can Cambridge Risk Solutions Help?
Cambridge Risk Solutions provides a range of services to assist with the implementation of Information Security, and have an experienced ISO 27001 Lead Auditor who can assist with readiness for certification to ISO 27001:2022
View some case studies of recent Information Security and ISO 27001 projects.