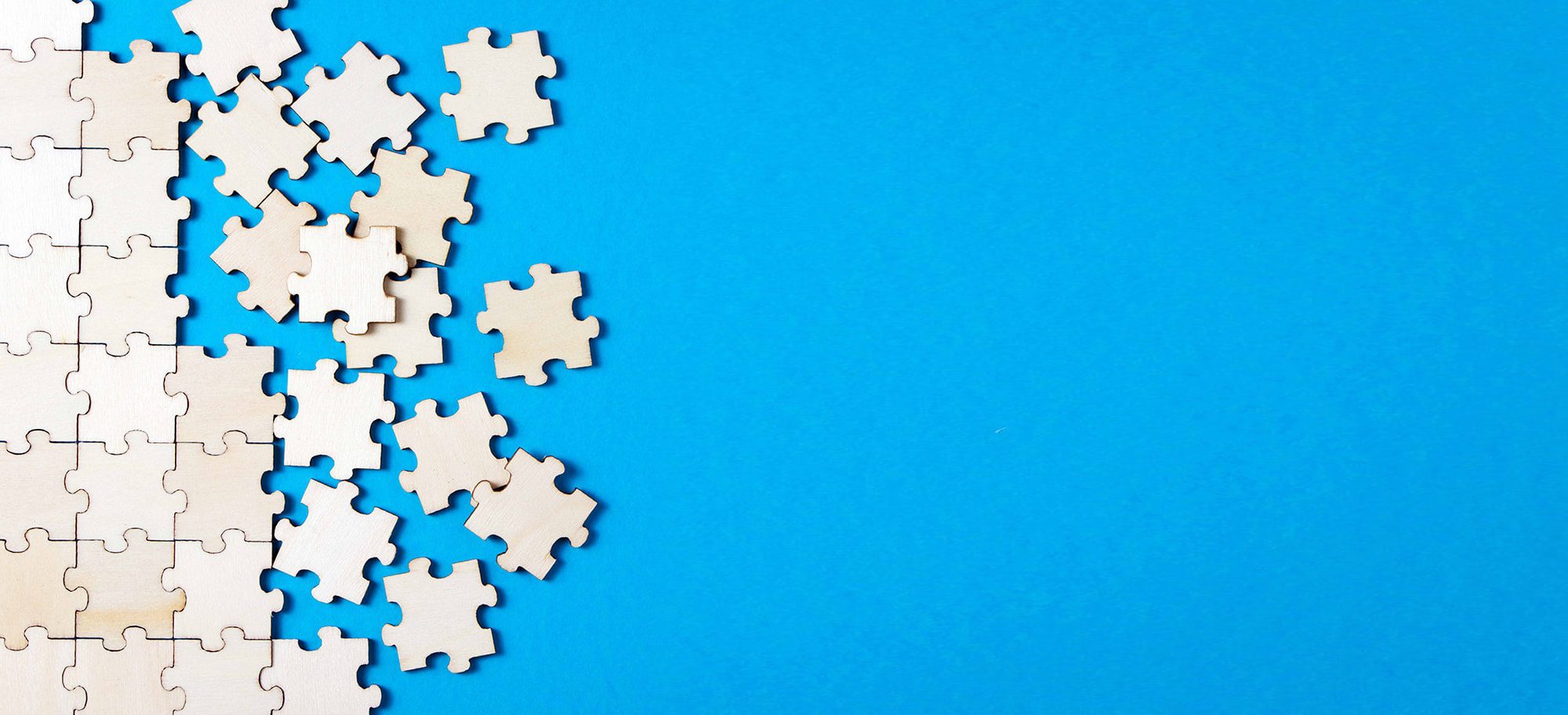 ISO 27001 & Information Security Consultancy
Using an experienced ISO 27001 and information security consultancy can assist your business to implement effective Information Security quickly and efficiently, offering expertise and objectivity, and avoiding staffing on-costs and difficulties in recruiting.
Our experienced ISO 27001 consultant can assist with your information security and ISO 27001 queries.
Cambridge Risk Solutions adopts a collaborative approach to Information Security consultancy, working closely with clients to deliver simple, pragmatic and user-friendly policies, plans and processes.
All our consulting work is conducted following the guidelines outlined in ISO 27002 – Information Technology – Security Techniques – Code of Practice for Information Security Controls.
ISO 27001 & Information Security Consultancy
Many organisations seek consulting services to help with developing their Information Security Management System (ISMS) in readiness for ISO 27001 certification, particularly with understanding and completing a Statement of Applicability.
Alternatively, if you already have an ISMS in place, you may wish to have it reviewed against ISO 27001 or benchmarked against your industry peers.
Our information security consultant can help with your ISO 27001 journey; follow the link for more details on Information Security Consultancy.
Information Security Training Services
Training is a vital component of any organisation's programme for Information Security. Services that you may require include:
General Information Security awareness training for all staff;
Specific training for Information Security coordinators and managers;
Event and incident management training for members of response teams; and
Design and delivery of training for internal auditors.
Follow the link for more details on information security training.
Data Protection Services
We offer a range of services to assist with data protection within your organisation. This includes:
Outsourced Data Protection Officer
Implementation of data protection policies and procedures
Audit of data protection policies and procedures
Data protection training:
Introductory training for all staff
detailed training for managers or those with specific data protection responsibilities
Other Information Security Services
As you develop your plans, our information security consultant can also assist with additional services:
We are happy to answer any questions about Business Continuity, Crisis Management, Information Security, Data Protection and Product Recalls.
How Can Cambridge Risk Solutions Help?
Cambridge Risk Solutions provides a range of services to assist with the implementation of Information Security, and have an experienced ISO 27001 Lead Auditor who can assist with readiness for certification to ISO 27001:2022
View some case studies of recent Information Security and ISO 27001 projects.