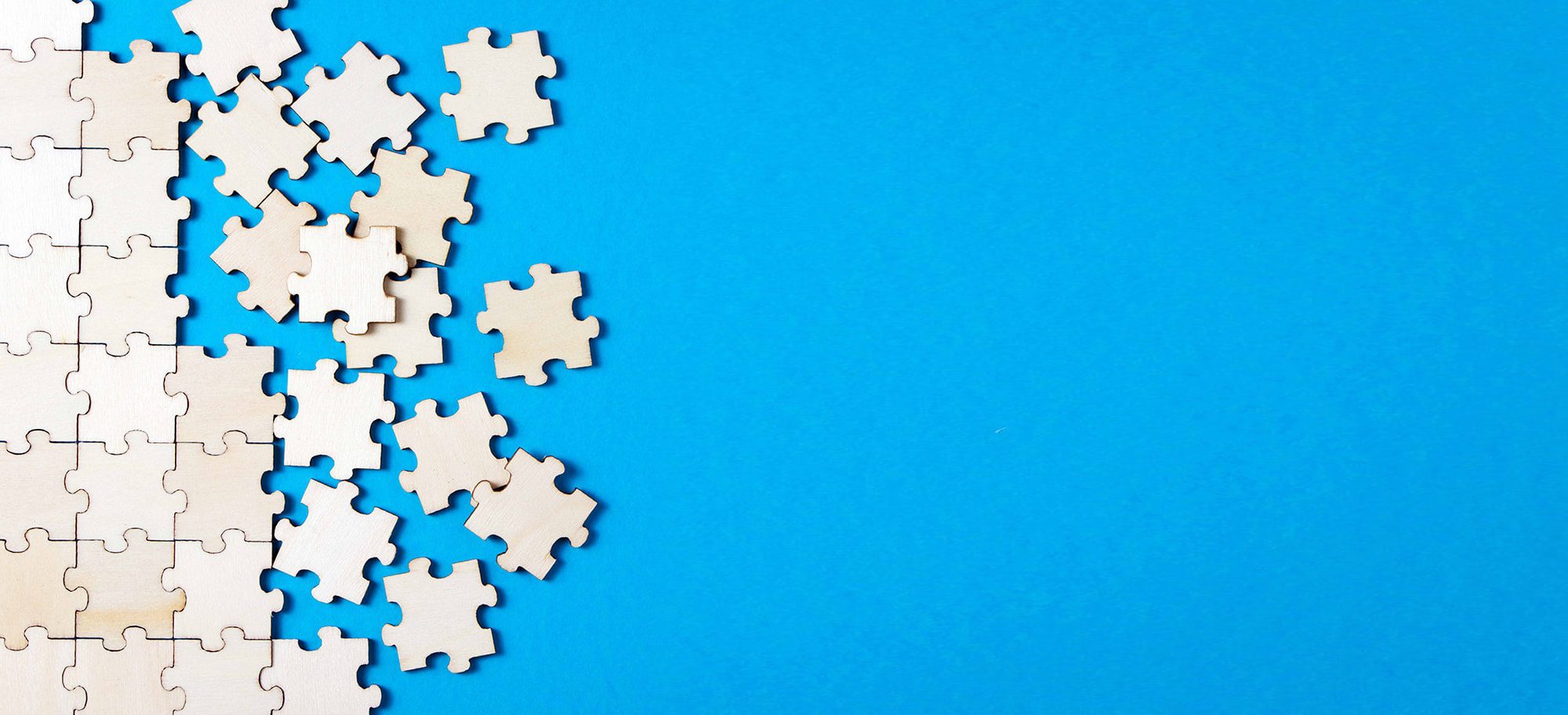 Crisis Management for Business
Planning, training and exercises explained!
Crisis management for business and other organisations is a capability which includes detecting and responding to incidents in a timely fashion; and communicating effectively with stakeholders.
Crises arise from many different causes, but recent examples such as the Covid-19 pandemic, severe weather events and numerous high-profile ransomware attacks; have once again demonstrated the severe consequences of a crisis for the organisation itself and its stakeholders.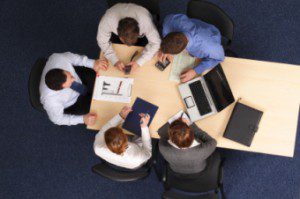 Note that many organisations will refer to 'crisis management'. However, some do not like this terminology, so will instead use 'incident management', 'emergency management', or whatever suits the existing culture and practices. We use a mix of terms here, but they all essentially mean the same thing!
Crisis Management for Business: Planning
Some clients don't want to carry out a full business continuity programme, so we work with them to develop a stand-alone incident response plan containing guidance for managing an incident such as:
Roles and responsibilities;
Staff welfare procedures; and
Communications processes.
Crisis Management Training
Our training is designed specifically to help incident management teams to develop their incident management capability, both individually and collectively. The training takes many different formats including executive briefings, presentations and workshops, or even our eLearning modules. As well as general incident management training, we also offer specific courses in crisis communications and log-keeping.
Crisis Management Exercises
Once the appropriate training has been completed, each team will need to further develop their incident management capability by taking part in appropriate exercises.
Exercises are extremely effective in, raising individual awareness of the business continuity plans, helping an individual to better understand their role within the incident management team and identifying any areas for improvement in the business continuity plan. Organisations will generally start with simple 'desktop' exercises, but they should aspire to progress to more challenging 'command' and 'simulation' exercises over time.
We are happy to answer any questions about Business Continuity, Crisis Management, Information Security, Data Protection and Product Recalls.
How Can Cambridge Risk Solutions Help?
Click the button to see some examples of incident management training and exercises.