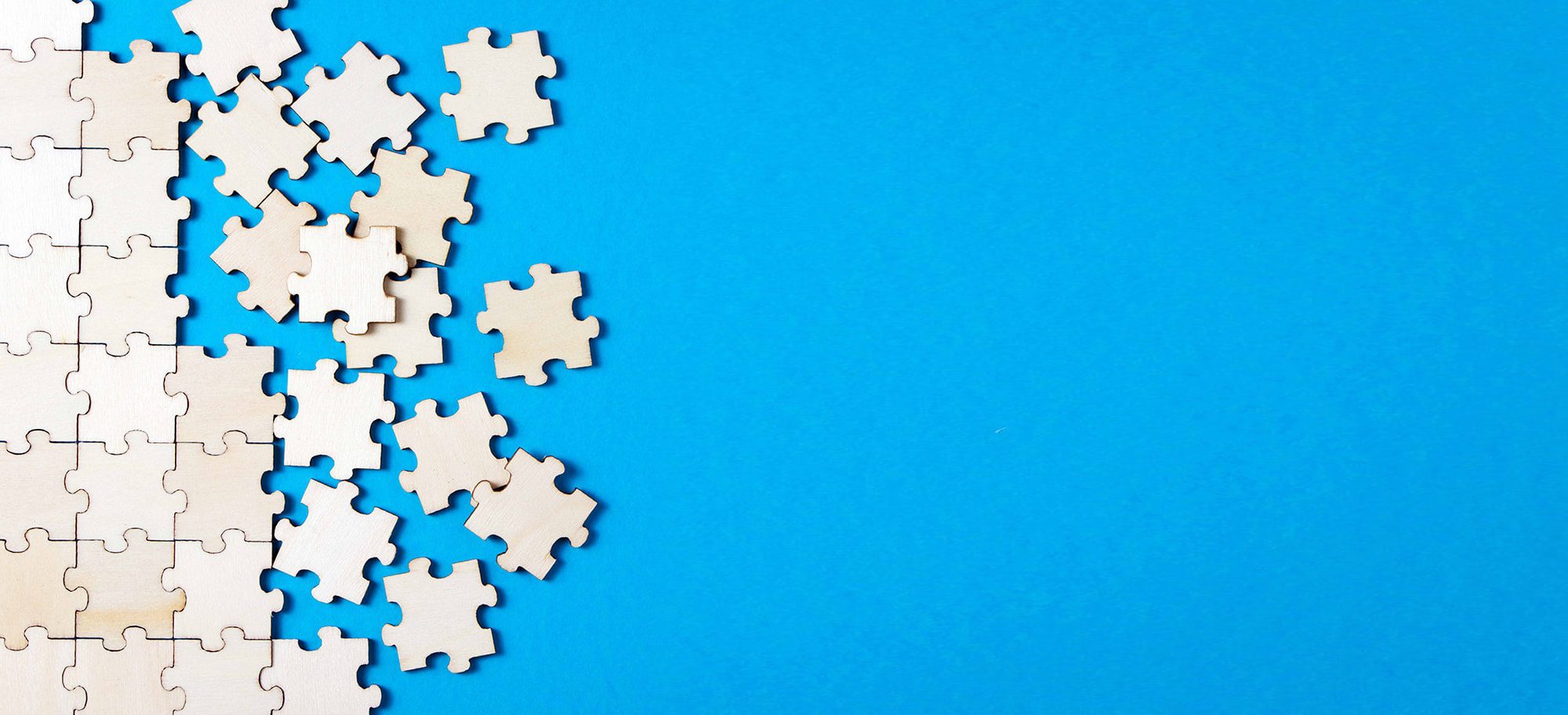 Outsourcing Business Continuity
You don't employ your own solicitors or other professional advisers so why try to handle business continuity management in-house? Have you considered outsourcing business continuity?
It is simply not cost-effective for most medium-sized businesses to employ a full-time Business Continuity Manager. Typically, business continuity becomes an additional responsibility for a busy Facilities or IT Manager.
Even where a suitable individual can be identified and trained, it is unrealistic to expect them to keep up to date with every development in the profession.
Outsourcing your business continuity programme to Cambridge Risk Solutions gives you access to the best, most up to date advice at a fraction of the cost of employing a full-time professional. In particular we can assist with:
Routine maintenance of plans;
Selecting appropriate services (eg IT disaster recovery);
Business continuity training; and
Design and delivery of crisis management exercises.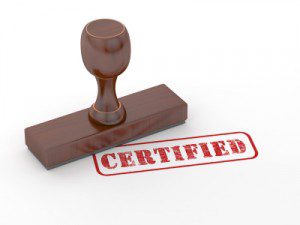 Outsourcing Business Continuity
Cambridge Risk Solutions offers a range of options to assist all organisations. Current client support ranges from a light-touch approach, from on-going provision of regular exercises and audits, or possibility assistance in the run-up to certification audits, through to managing the management system to ensure that it continues to be effectively implemented and up-to-date.
Instead of distracting one of your own managers from what they do best, why not outsource the complete business continuity management function to Cambridge Risk Solutions.
A range of flexible packages are available to ensure that you get great value for money.
We are happy to answer any questions about Business Continuity, Crisis Management, Information Security, Data Protection and Product Recalls.
How Can Cambridge Risk Solutions Help?
Cambridge Risk Solutions provides a range of services to assist with each stage of the Business Continuity Lifecycle. Alternatively, if you wish, you can outsource your entire Business Continuity Management function to us.
View some case studies of recent Business Continuity planning, training and exercising projects.