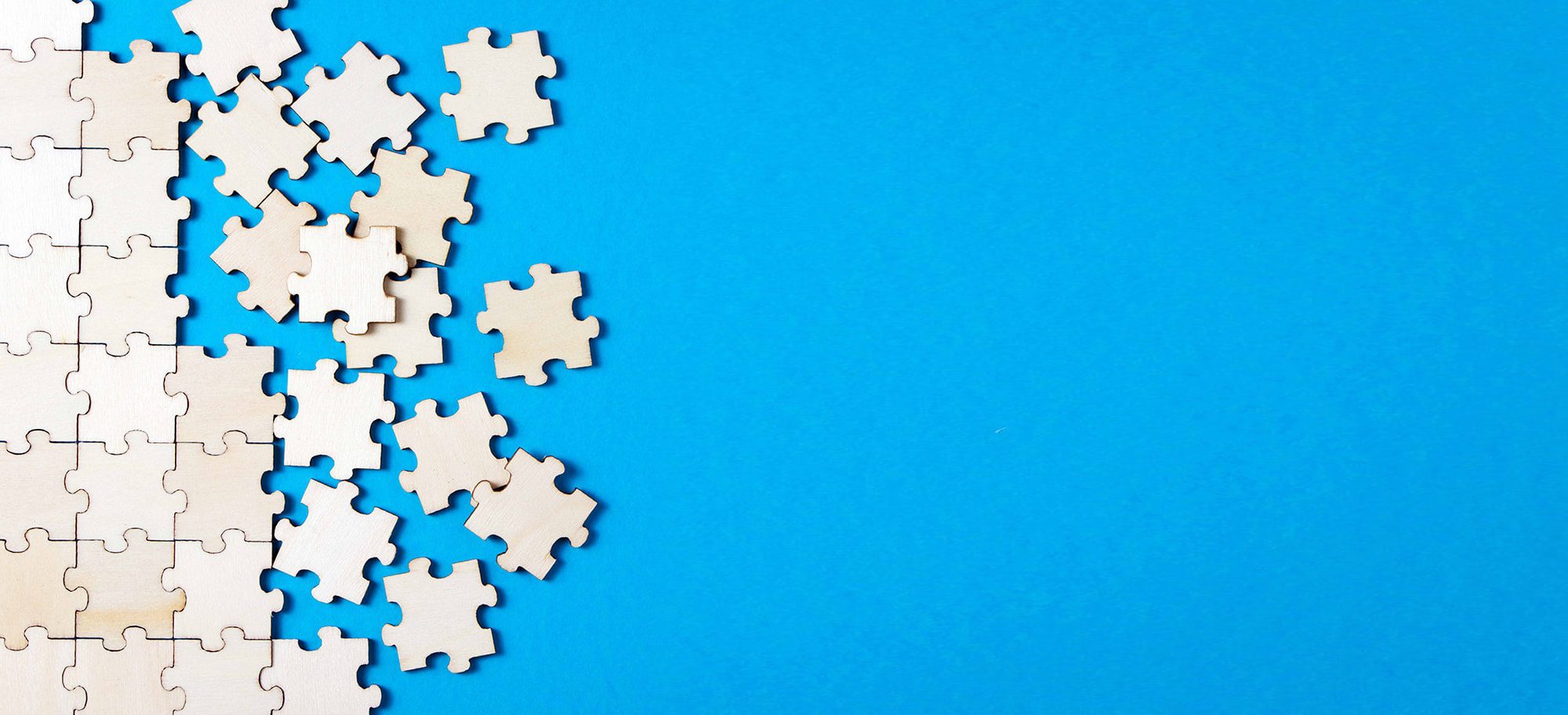 Business Continuity Strategy
Identifying the most appropriate Business Continuity strategy forms a vital step between the data gathering and analysis phase of a business continuity management programme and the drawing up of detailed plans.
Unfortunately this stage is often neglected, resulting in plans that may look good on paper but fail to adequately protect the most critical activities of the organisation.
Derived from the Greek for "The Art of the General"; strategy is still most commonly associated with military and political matters but, fundamentally, it simply means the top-level choices that have to be made in a particular situation.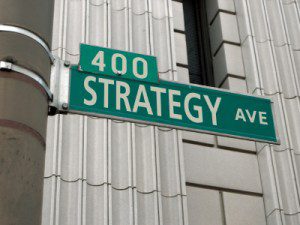 Business Continuity Strategy
A BC strategy must therefore decide how critical activities can be maintained and/or recovered following a disruption; this may involve:
Making key facilities more resilient;
Ensuring that critical activities can be moved between sites;
Being prepared to subcontract / outsource critical activities; or
A combination of the above.
Once the strategy has been agreed, resources can be allocated and plans drawn up accordingly. The overall business continuity strategy is usually supported by a number of lower-level strategies / choices such as how:
IT services will be restored;
Temporary workspace can be created; and
Unavailability of key staff can be mitigated.
Finally, strategies should be short and succinct: a good business continuity strategy consists of no more than 1 or 2 sentences.
We are happy to answer any questions about Business Continuity, Crisis Management, Information Security, Data Protection and Product Recalls.
How Can Cambridge Risk Solutions Help?
Cambridge Risk Solutions provides a range of services to assist with each stage of the Business Continuity Lifecycle. Alternatively, if you wish, you can outsource your entire Business Continuity Management function to us.
View some case studies of recent Business Continuity planning, training and exercising projects.