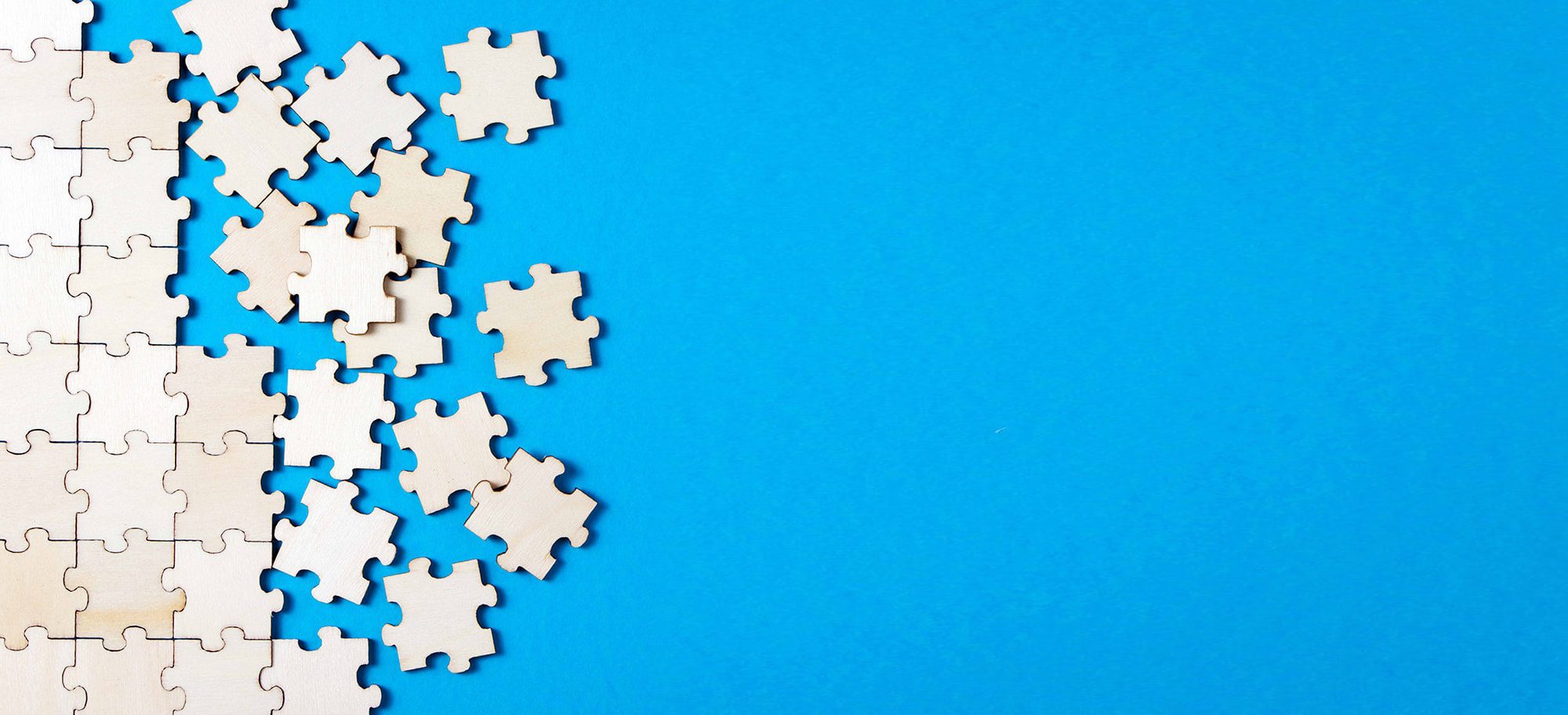 ISO 27001 Audit
An ISO 27001 Audit will demonstrate that you have implemented information security, and ensure that this is effectively maintained and improved.
The ISO 27001 audit requires you to have an information security management system (ISMS) that reaches certain standards before you can gain certification.
The following diagram shows the process for a successful ISO 27001 audit, and how we will work with you to ensure that you have a compliant and information security management system, leading to successful certification.
As can be seen from this schematic, we initially gain a detailed understanding of your requirements, including an understanding as to why you wish to implement such a management system; this will help to define the scope for our project and your ISMS.
We will maintain regular contact throughout the project, and we will regularly update you on progress.
When implementing an ISMS, it is helpful to understand how we will work with you. We have a collaborative approach, focussed on simple, pragmatic and user-friendly processes and documentation. Our involvement will be both on and off-site, thus keeping down costs and maximising value.
We endeavour to ensure that you are confident to take ownership of your management system, although we are equally happy to provide more assistance maintaining your system, particularly for smaller organisations where staffing resources and time may be tight.
We work with many clients in the UK, developing an ISMS and helping them to achieve certification through an ISO 27001 audit.
We also have eLearning options which can help with the process of embedding awareness and training for your new information security management system.
We are happy to answer any questions about Business Continuity, Crisis Management, Information Security, Data Protection and Product Recalls.
How Can Cambridge Risk Solutions Help?
Cambridge Risk Solutions provides a range of services to assist with the implementation of Information Security, and have an experienced ISO 27001 Lead Auditor who can assist with readiness for certification to ISO 27001:2022
View some case studies of recent Information Security and ISO 27001 projects.