Log-keeping is a fundamental part of incident management, yet is often overlooked, with little training for those who are required to be a loggist, so Cambridge Risk Solutions are delighted to present this Loggist Training online course.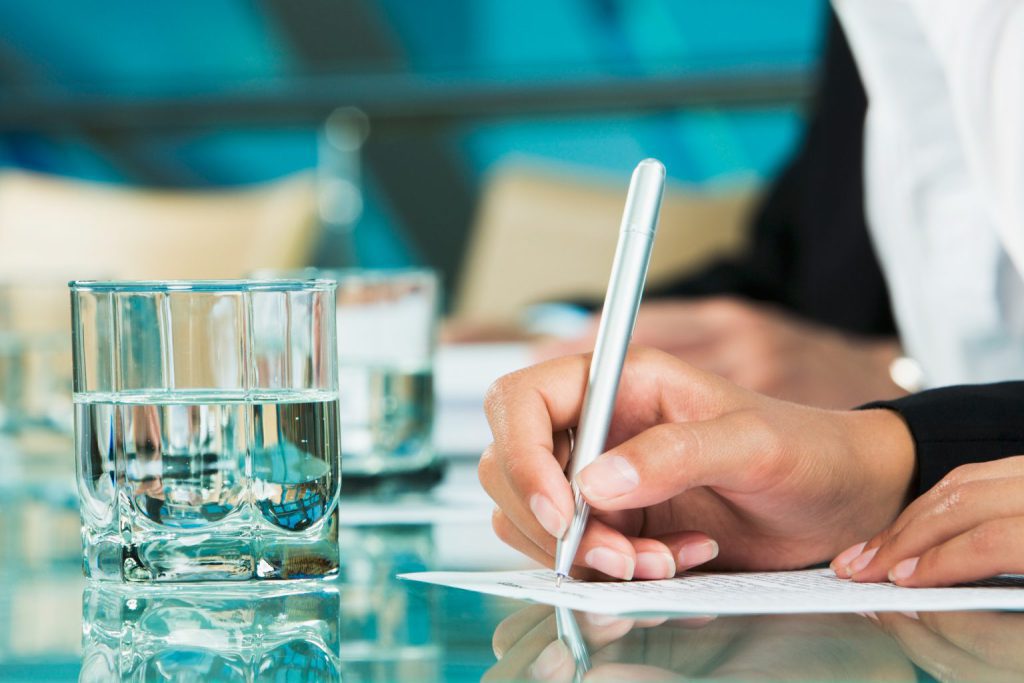 This course has been developed to help Loggists have a better understanding of the role, and to enable them to be better equipped to maintain an effective log during an incident. This course is also useful for Incident Managers to give them a better understanding of the role of a Loggist, and the nature of the support that the Loggist should provide.

This course will enable loggists to learn about the importance of maintaining an accurate log during an incident, and understand the role of the loggist within an Incident Management Team. The loggist training online course will also cover an explanation of the log, and what should be included within the log. It concludes with an exercise.

This training will include guidance and definitions taken from:

ISO 22313: 2020 Security and resilience — Business continuity management systems — Guidance on the use of ISO 22301
ISO 22361 Security & resilience – Crisis management – Guidelines
Emergency Response and Recovery (2012)
ATOC Guidance Note – Logging and Loggists (2016)
As with all our e-Learning courses, this course consists of a number of videos, each followed by a short quiz to enable the delegate to confirm their understanding. The course finished with a 20 minute logging exercise; the completed log sheets for this exercise can be sent to Cambridge Risk Solutions for marking and comments.
Feedback
" I approached Cambridge Risk to gain a better understanding of what a loggist is required to do in a crisis management situation. Helen kindly explained to me what the Loggist Training course would cover and also offered to give me 1-2-1 feedback following completion of the course. The course itself is delivered online and you are able to go at your own pace, the sections are split into different areas which makes it easier to keep your concentration levels high. I am grateful for all the knowledge, advice and support offered by Helen and I would highly recommend using this company again" Manager, NHS Scotland
"A good package, and nicely presented" Manager, Fire & Rescue Service