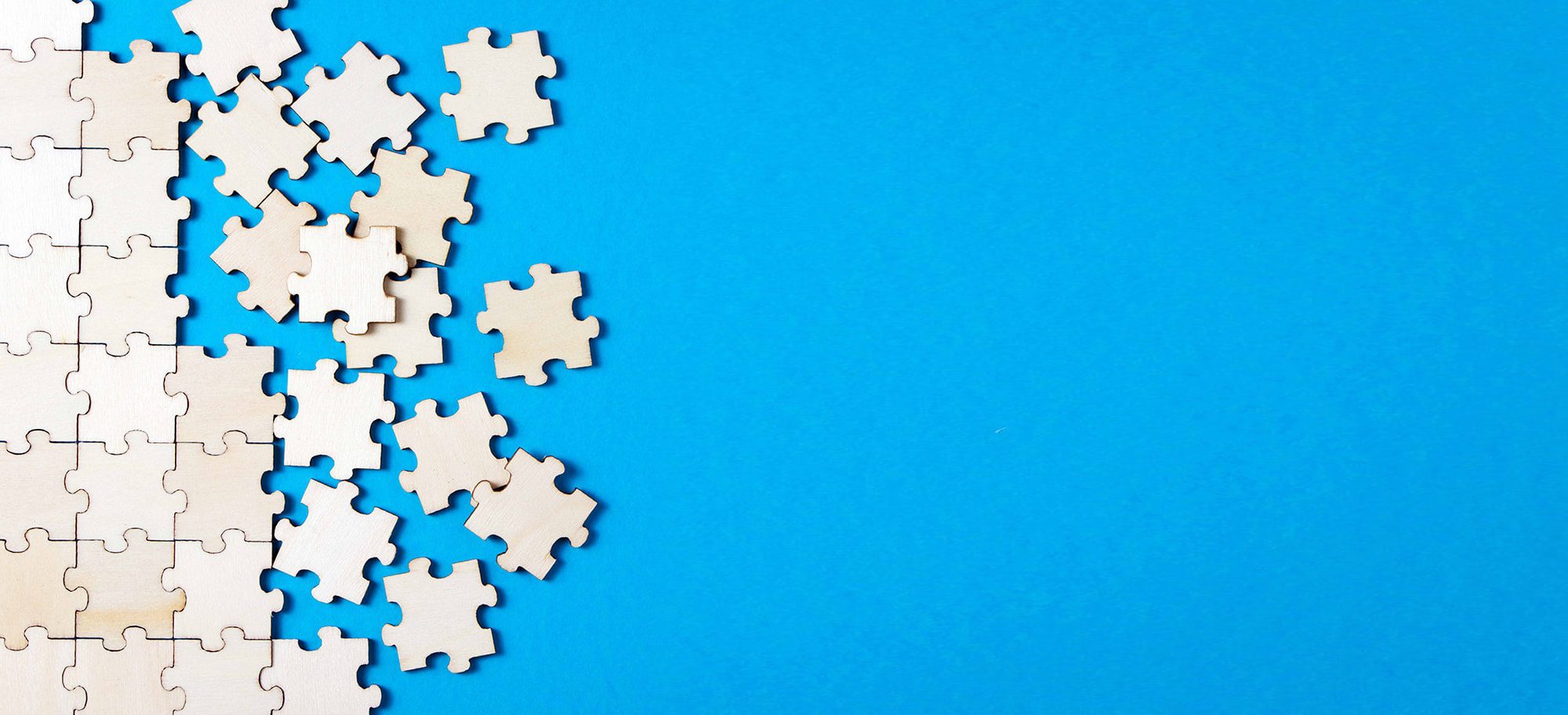 Helen Molyneux
The journey so far
Helen has worked continuously in business continuity management and emergency planning since 2001 when she became an Emergency Planning Officer in North Yorkshire.
She gained further valuable experience in an emergency planning role for a London Borough before joining the business continuity management team within Wealth Management at Barclays Bank.
Her most recent role prior to setting up Cambridge Risk Solutions was as a Manager in the IT Security division of Accenture. Helen previously worked as an inorganic research chemist for Unilever as well as serving as an officer in the Territorial Army, completing four tours in the Balkans.
Helen has a BSc(Hons) in International Disaster Engineering and Management from Coventry University and an MSc in Risk, Crisis & Disaster Management from Leicester University.
The following gives a taste of some of the projects that Helen Molyneux has completed:
Implementation of IS Management Systems leading to successful ISO 27001 certification for companies in health care, finance sector, tech start-ups, transport, manufacturing, testing and print services sectors
Implementation of BC Management Systems leading to ISO22301 certification for companies in manufacturing and testing, healthcare, domiciliary care, print services and logistics & fulfilment sectors
Implementation of a BCM programme number of companies, including manufacturing, finance, pharmaceutical, NHS and transport sectors
Data Protection Officer for companies in the healthcare and energy sectors.
Development of Information Security Management System to comply with Smart Energy Code Security Control Framework for a number of companies