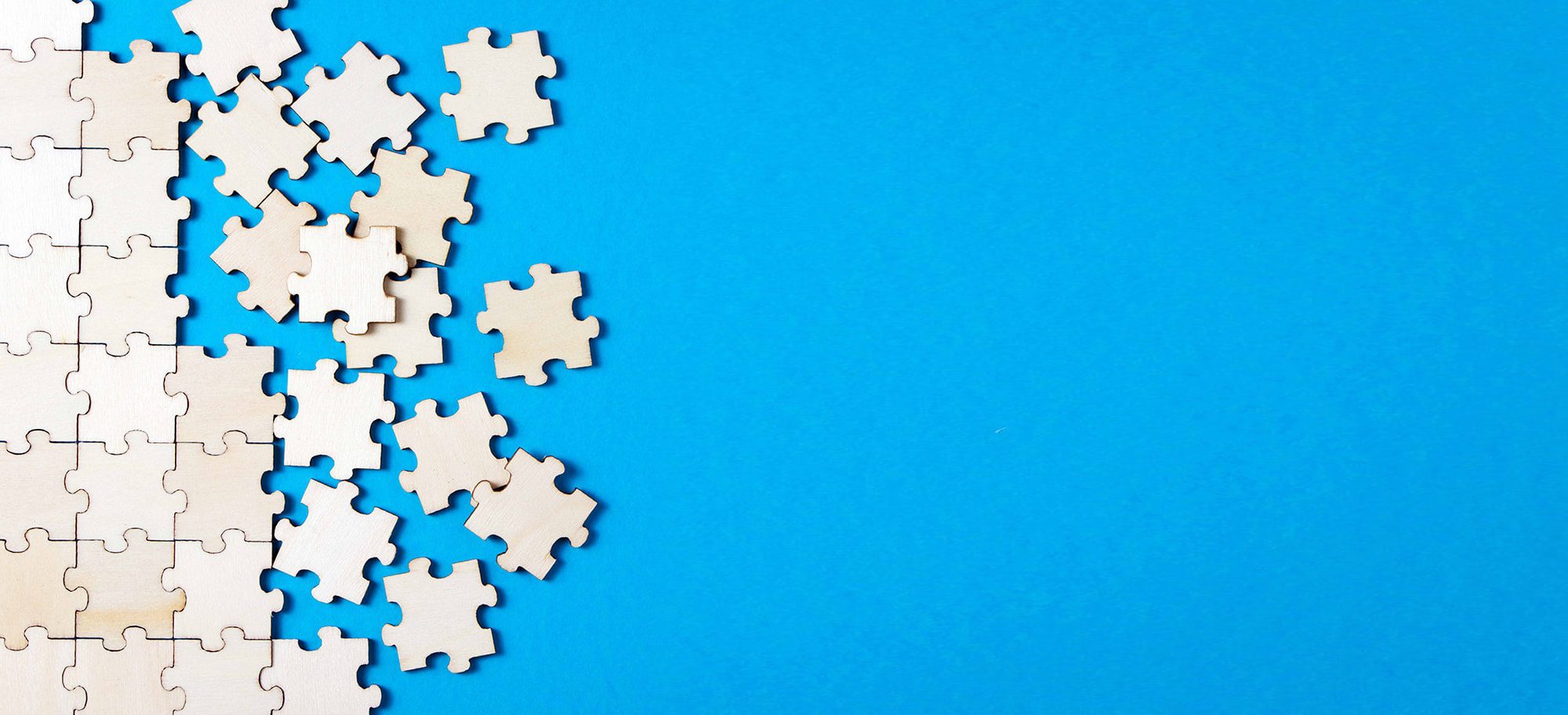 What Is BCM?
What is BCM and why is it important?
What is BCM? BCM is Business Continuity Management, and is a useful tool to protect your organisation.
IT problems, power outages, loss of mains water and failure of suppliers attract little media attention but nevertheless they cause significant disruption and financial loss to thousands of businesses each year.
Business continuity management can protect your organisation by mitigating these known risks as well as preparing for the unexpected. Business continuity management can also assist in creating a competitive advantage and providing reassurance to staff, investors and other stakeholders.
What Does Business Continuity Management Involve?
ISO22313: Security and Resilience – Business Continuity Management Systems – Guidance on the use of ISO 22301 defines good practice based on the following "Elements of Business Continuity".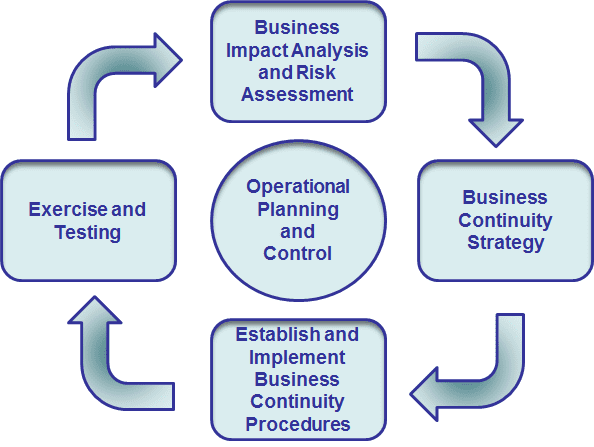 Operational Planning and Control
As with any major project, objectives and timescales need to be identified, resources must be allocated and roles and responsibilities assigned to appropriate individuals.
Business Impact Analysis and Risk Assessment
The business impact analysis (BIA) identifies the critical activities of the organisation, quantifies the impact of not carrying out these activities and estimates the resources required to recover them in a timely fashion.
Risk assessment identifies, analyses and evaluates the risks to these critical activities.
Determining Business Continuity Strategy
The business continuity strategy captures how the organisation can most effectively maintain and/or recover its critical activities in the event of disruption and forms the basis for the development of detailed plans.
Establishing and Implementing Business Continuity Procedures
This element involves implementing any infrastructure changes, defining incident response structures and the writing of incident management and business recovery plans.
Exercising and Testing
Exercises and rehearsals are vital to build confidence in the plan and to identify errors and omissions.
It is also important to ensure that everyone in the organisation receives some basic business continuity awareness training; and that those with specific responsibilities have more extensive training.
We are happy to answer any questions about Business Continuity, Crisis Management, Information Security, Data Protection and Product Recalls.
How Can Cambridge Risk Solutions Help?
Cambridge Risk Solutions provides a range of services to assist with each stage of the Business Continuity Lifecycle. Alternatively, if you wish, you can outsource your entire Business Continuity Management function to us.
View some case studies of recent Business Continuity planning, training and exercising projects.