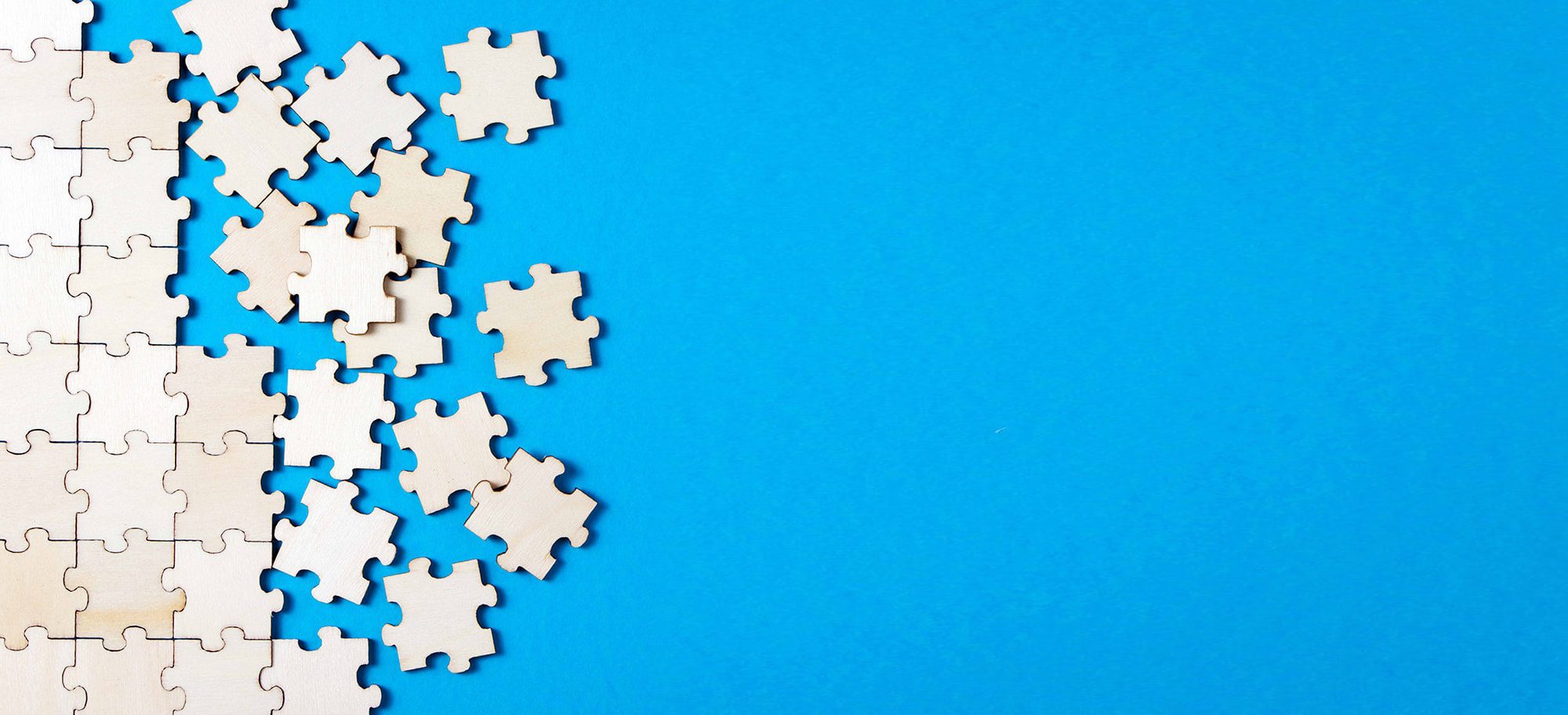 About Us
Cambridge Risk Solutions is a leading consultancy, providing consultancy and support in Business Continuity, Crisis management, Information Security and Data Protection. We additionally offer an exciting range of accessible eLearning courses. You can learn a little about us on this page.
We offer a breadth of experience, having worked in, consulted for or trained organisations across almost all sectors including energy, banking, engineering, transport, local government and healthcare.
The quality and consistency of the work completed by Cambridge Risk Solutions was publicly recognised when we received the award for Business Continuity Strategy Through Partnership in the 2013 CIR Business Continuity Awards, the 2014 CIR Business Continuity Awards and then again in the 2015 CIR Business Continuity Awards.  We also won Consultant of the Year in 2015 and, having decided to submit again, won the 2023 CIR Business Continuity Award for the Initiative of the Year for our eLearning.
Cambridge Risk Solutions was originally created by Helen Molyneux and Patrick Roberts – two of the most original and innovative practitioners in business continuity management and information security.
Cambridge Risk Solutions Ltd
An introduction to the leading Business Continuity & Information Security Consultancy
In addition to our practical experience, our consultants have made significant contributions to the advancement of business continuity management as a profession.
Our consultants have contributed articles to numerous publications including Continuity Magazine, The Journal of Business Continuity and Emergency Planning and The Business Continuity and Resiliency Journal; and have been invited to speak at major industry events such as the BCI World Conference and Exhibition. A number of useful articles are available for free in our Downloads section.
Patrick's book Simplifying Risk Management: An Evidence-Based Approach to Creating Value for Stakeholders was published by Routledge in 2022.
The combination of diverse industry experience and technical expertise ensures that all our business continuity, crisis management and information security solutions are practical, user-friendly and cost-effective; even for small businesses.
We do not subcontract work or use associates so you can be assured of a consistent, personal service at all times.