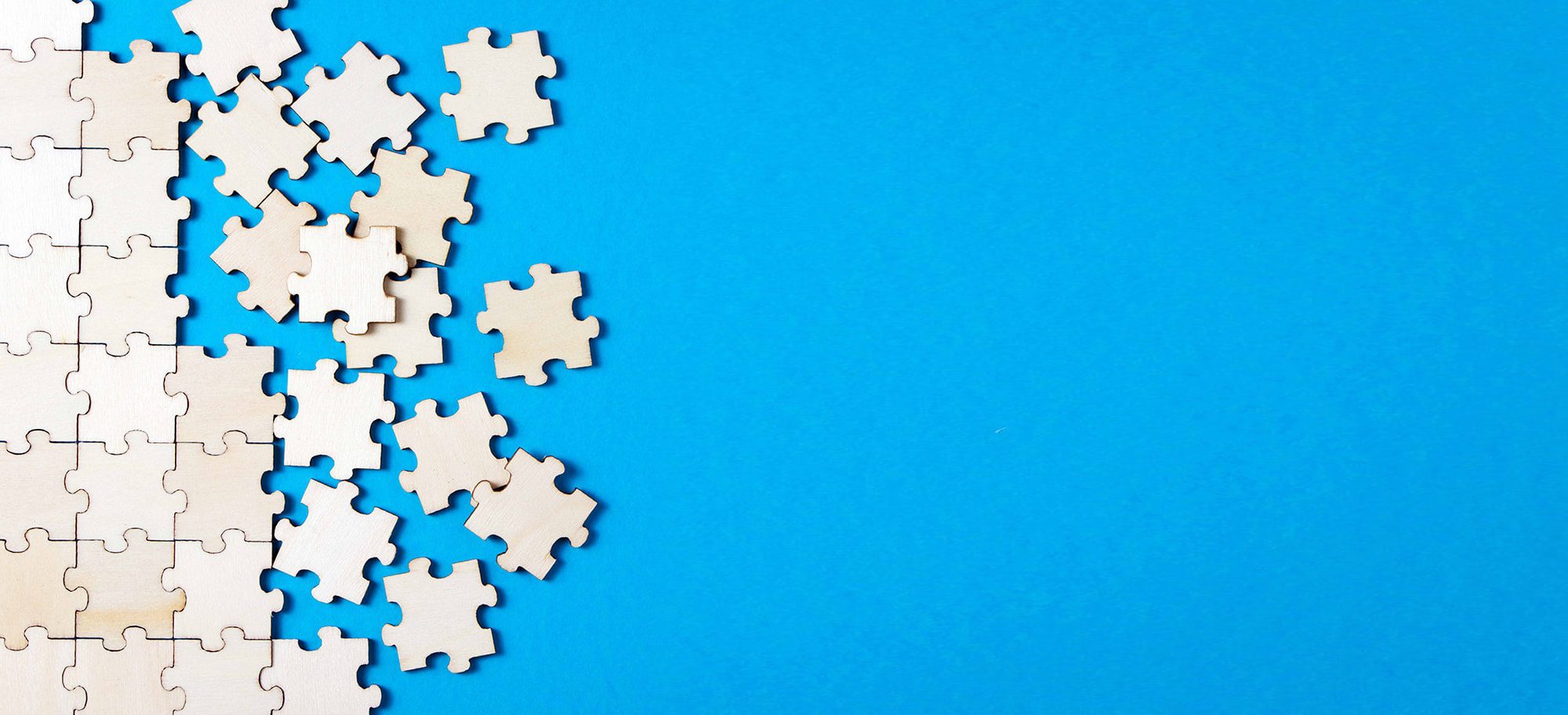 Data Protection Officer
For many smaller organisations, the choice between nominating someone from within the business to act as the Data Protection Officer (DPO) often not be practicable, whilst appointing your own DPO with the right skill set could be prohibitively expensive.
But did you know that you can externally appoint a DPO, ensuring expertise whilst maintaining objectivity and independence?
Cambridge Risk Solutions has a Certified Data Protection Officer, and currently provides DPO services for a number of organisations, offering expertise and objectivity.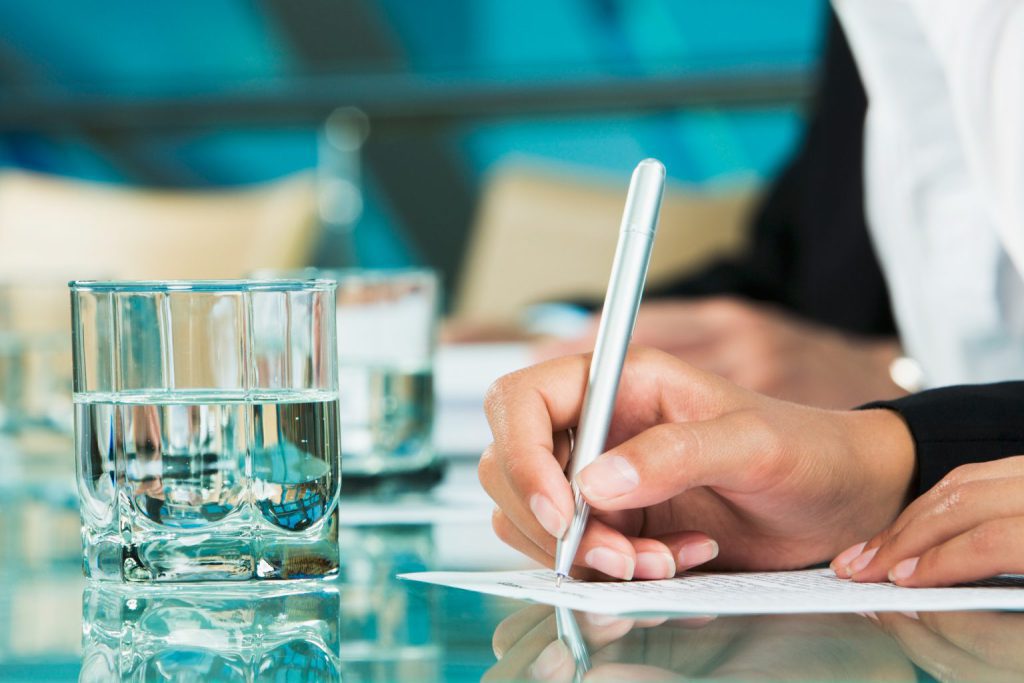 Typical Data Protection Officer Duties
Typical duties of a Data Protection Officer include the following:
Provision of advice regarding how to continually adhere to your obligations with respect to the Data Protection Legislation.
Monitoring compliance with the Data Protection Legislation and report directly to the Senior Management your Board.
Assisting with assignment of responsibilities, awareness-raising, and training of all staff involved in the processing operations and the related audits.
Provision of advice, where requested, with regard to Data Protection Impact Assessments.
Acting as the contact point for the UK Information Commissioner's Office and cooperate with them on issues related to the processing of personal data.
Acting as a contact point for requests from individuals regarding the processing of their personal data and the exercise of their rights.
Creating, refreshing and maintaining and advising on the enforcement of your Data Protection Policies and Procedures.
Coordination of Subject Access Request responses within the timeframes provided for in the Data Protection Legislation.
Completing regular audits of data processing activities, to ensure that your processes are appropriate and are being followed.
Oversight of data protection activities, such as training and induction.
Provision of governance and reporting support and guidance.
Support for data sharing agreements.
Support for tender submissions.
Cambridge Risk Solutions can provide Data Protection services to assist your business, and currently acts as an out-sourced DPO for a number of organisations.
We are happy to answer any questions about Business Continuity, Crisis Management, Information Security, Data Protection and Product Recalls.
How Can Cambridge Risk Solutions Help?
Cambridge Risk Solutions provides a range of services to assist with the implementation of effective Data Protection policies and procedures, and have an experienced Certified Data Protection Officer who can assist with your data protection compliance.
View some case studies of recent Data Protection projects.