This course is a general data protection elearning course, and is ideal for awareness training for all members of staff. The course considers the implications, in terms of GDPR compliance and the potential impact on businesses, of failure to comply with data protection requirements. The course then addresses some simple principles for the use, storage and retention of data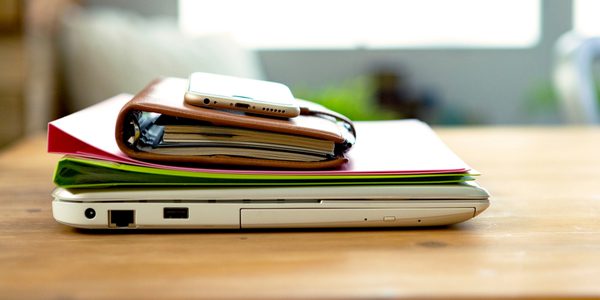 This Introduction to Data Protection elearning course will take around 20-30 minutes to complete, and consists of two videos, each followed by a short quiz to check your understanding of some of the issues. Delegates will gain a certificate on successful completion of the course.
Specifically, the course consists of:
An introduction to data protection, which gives some of the background to data protection, including examples of major data breaches. It demonstrates why data protection is of importance to ALL organisations
What is Personal Data, which explains what could be classed as personal data, as well as giving some considerations to the handling of data. This part of the course also includes some specific examples for data handling and dealing with data breaches.
This course is used by a number of our clients to raise general awareness of data protection across their workforce. Contact us to discuss how we could help your organisation to develop greater understanding of data protection, and the implications of failing to comply with the data protection legislation.