Crisis Communications Training
This Crisis Communications training course looks at some of the key elements for communicating in a crisis, covering key issues such as:
the key messages that you will need to spread;
the communications planning process; and
some specific issues related to the media.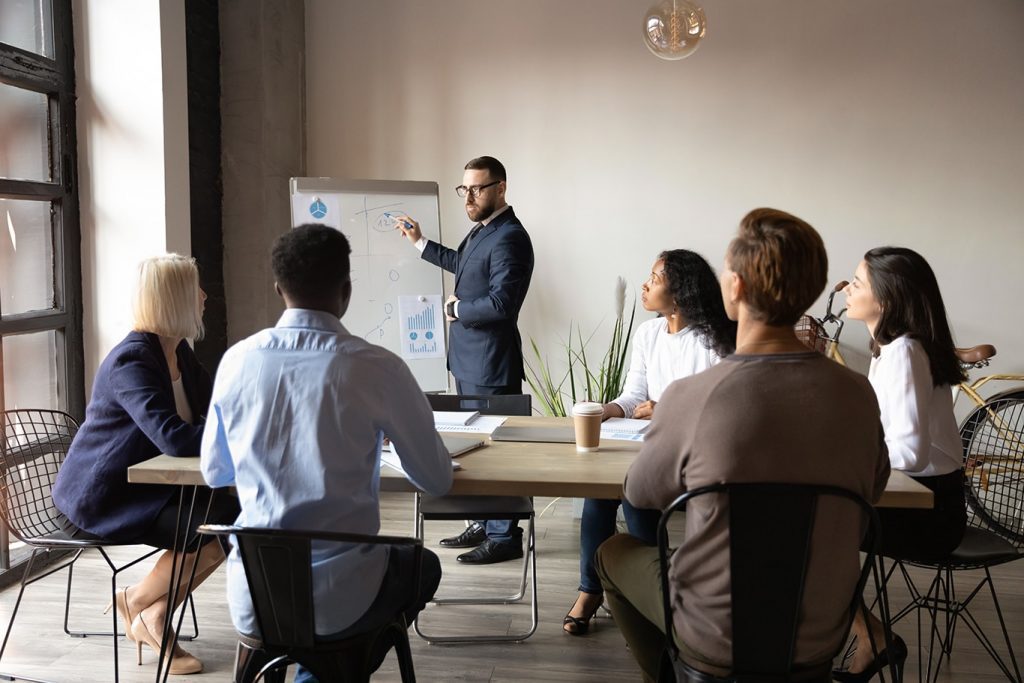 The course gives an overview for managing communications during a crisis; it is not a detailed course for potential media spokespersons. Ideally, you will have completed the Introduction to Crisis Management before completing this course.
The course is useful for anyone who is a member of a Crisis or Incident Management Team, and for those who are preparing crisis management procedures within an organisation. The course may also assist your Communications Teams in understanding the specific requirements for crisis communications.
This course is based on the guidelines given in ISO 22361:2022 Security and resilience — Crisis management — Guidelines.
The course will also give you the skills to be able to satisfy the warning and communication elements of ISO 22301 Security and resilience – Business Continuity Management Systems – Requirements.
The course will take about 20 minutes to complete. The course consists of three videos, each followed by a short quiz to confirm your understanding.
Delegates will receive a certificate on successful completion of the course.