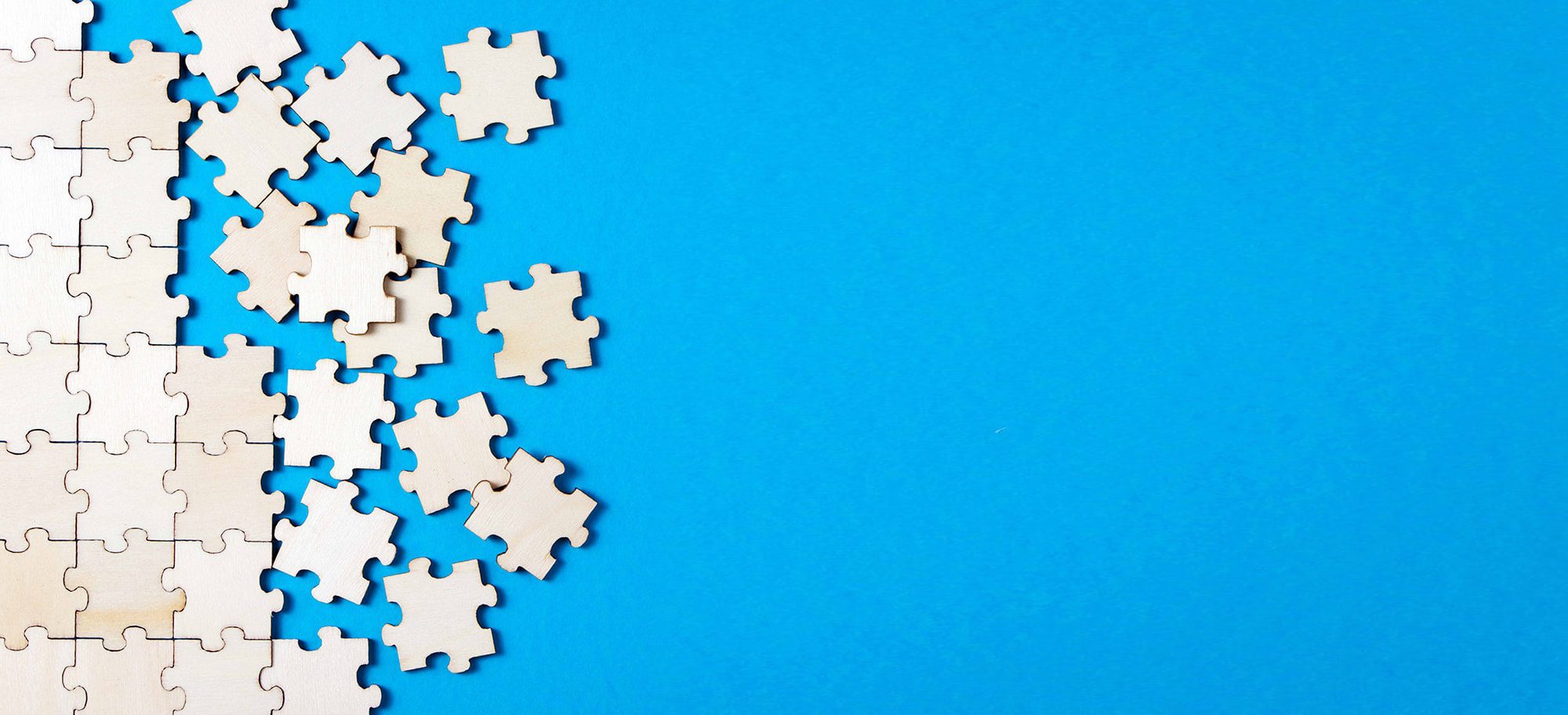 Business Continuity Consultant
Using an experienced Business Continuity consultant can assist your business to implement effective business continuity management quickly and efficiently, offering expertise and objectivity, and avoiding staffing on-costs and difficulties in recruiting.
Cambridge Risk Solutions adopts a collaborative approach to business continuity consultancy, working closely with clients to deliver simple, pragmatic and user-friendly plans and processes.
All our work is conducted in accordance with ISO 22313: Security and Resilience – Business Continuity Management Systems – Guidance on the use of ISO 22301.
Business Continuity Plan Development
Our main business continuity consultancy service is assisting clients to develop and improve their plans. Preparing a business continuity management plan from scratch can seem daunting but Cambridge Risk Solutions can relieve the stress by advising on all aspects of plan development, including:
Programme management;
Risk evaluation and control;
Determining business continuity strategy; and
Developing and implementing a BCM response.
Our consultants work in partnership with your staff throughout the process in order to identify the most cost-effective solutions for your organisation.
Business Continuity Plan Reviews
Using their extensive cross-sector experience of business continuity consultancy, Cambridge Risk Solutions consultants can review existing business continuity plans against appropriate standards (eg ISO 22301) and best practice guidelines.
If desired, organisations can also be benchmarked against their industry peers or other suitable reference groups.
BCM Gap Analysis
The BCM Healthcheck is a special 1-day business continuity consultancy package, aimed at smaller organisations. Whether or not you already have business continuity plans in place, it is an inexpensive way of establishing how vulnerable your organisation is and what practical steps you can take to prepare for the unexpected.
Advisory Services
Cambridge Risk Solutions can also assist with selecting the most appropriate providers of business continuity products and services, including:
IT disaster recovery solutions;
Property damage restoration services;
Crisis management software;
Risk management software;
Business continuity planning tools; and
Disaster recovery workspace.
Follow the link to see some case studies of business continuity consultancy projects.
We are happy to answer any questions about Business Continuity, Crisis Management, Information Security, Data Protection and Product Recalls.
How Can Cambridge Risk Solutions Help?
Cambridge Risk Solutions provides a range of services to assist with each stage of the Business Continuity Lifecycle. Alternatively, if you wish, you can outsource your entire Business Continuity Management function to us.
View some case studies of recent Business Continuity planning, training and exercising projects.