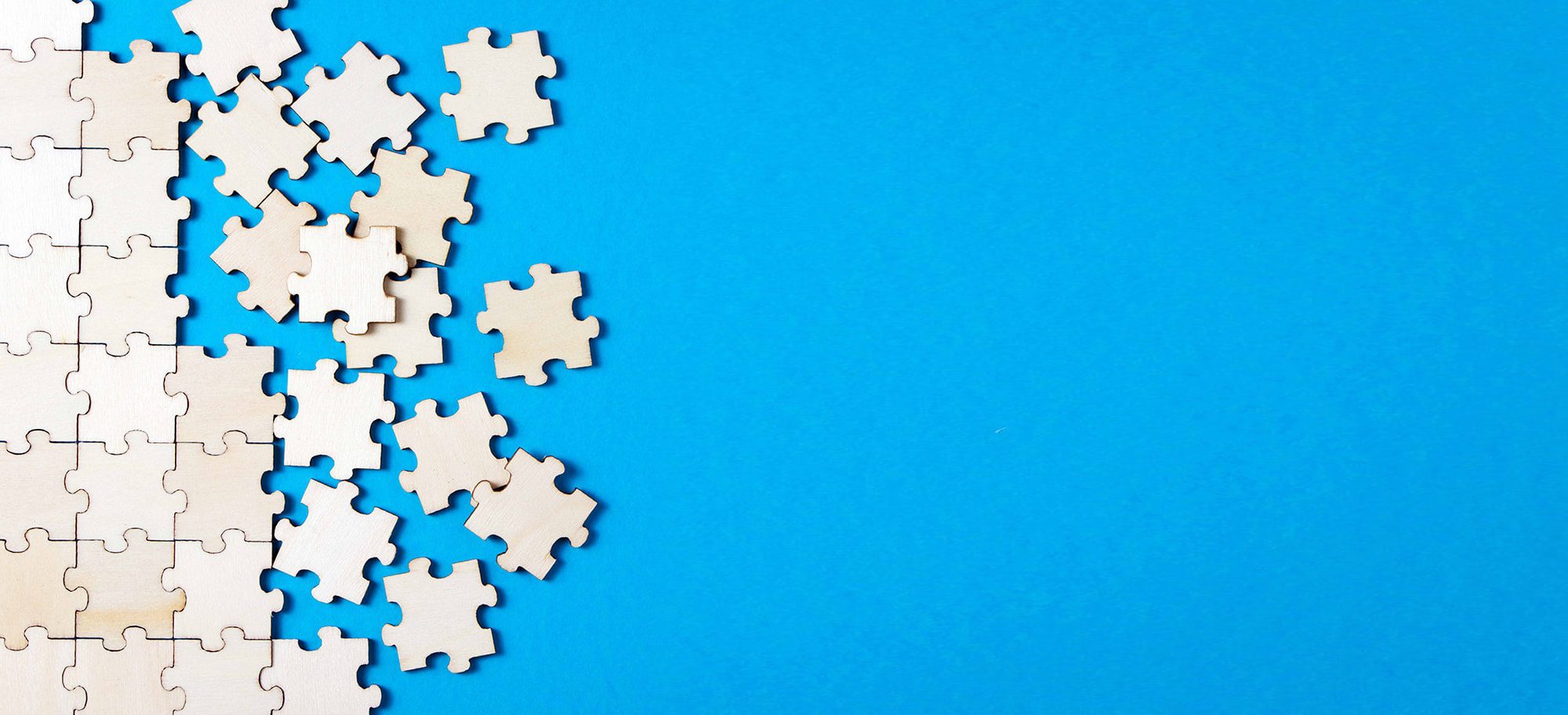 Business Continuity Training
Business Continuity Management Training
No business continuity management (BCM) programme is effective without a significant element of business continuity training. Moreover, ongoing BCM training and exercising is a key element in ensuring that plans work and that they remain up to date as organisations evolve and people within the organisation move.
Whatever the current maturity of business continuity management within your organisation; Cambridge Risk Solutions can work with you to identify your specific training needs.
We have extensive experience of delivering all types of business continuity training from half-hour briefings to 3-day courses. We also offer specialist crisis management training.
Some of our standard training offerings are described below.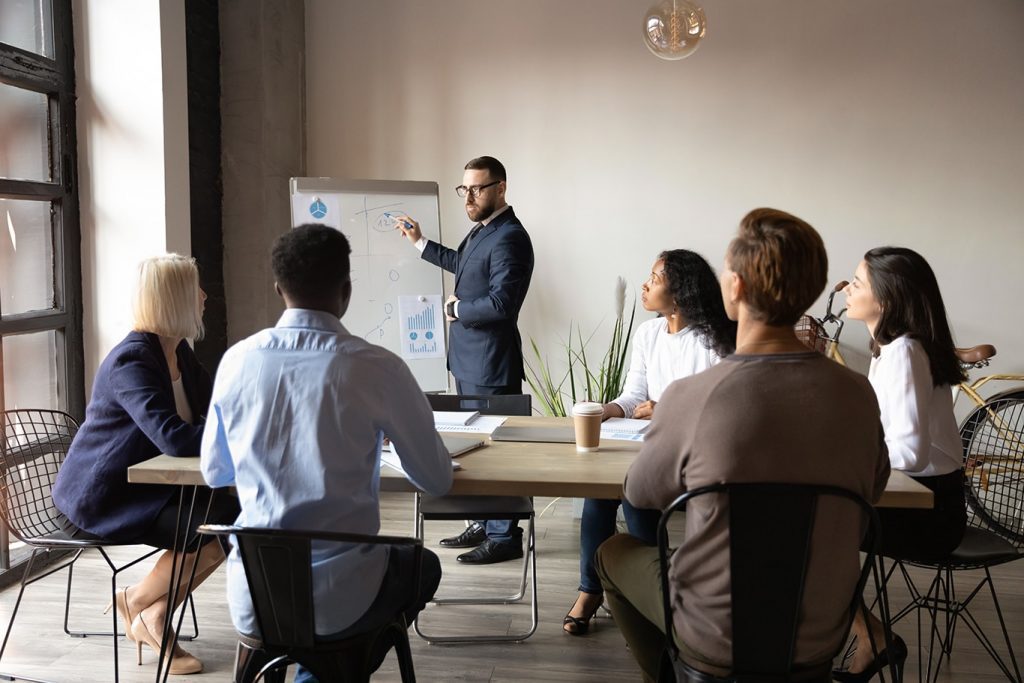 Business Continuity Awareness Training
Everyone in the organisation must receive some very basic business continuity training if the programme is to be truly effective. This can be included as part of employee induction and reinforced by periodic reminders via email and/or intranet. Topics to cover include:
The existence of a business continuity plan and incident management teams;
Summary of any relevant elements of the plan (eg location of DR site);
Instructions on what action to take if denied access to the workplace; and
Details of how the organisation will communicate with staff during a disruption.
Business Continuity Management Training
Business Continuity Coordinators, and others within the organisation who have responsibility for maintaining plans, require additional training in order to fulfill their duties effectively. Typically this consists of 1 or 2 days of training initially and an annual half-day refresher.
Internal Auditor Training
Many of our clients have an existing internal audit team. We provide training to these auditors in order that they can encompass business continuity management within their existing audit programmes, enabling objective internal audits by suitably competent staff. Typically this consists of up to 1 day of training and subsequent refreshers, as required.
We are delighted to offer an exciting range of eLearning courses.
The full list of courses can be found on our eLearning page with new courses are being added regularly.
We are happy to answer any questions about – Business Continuity, Crisis Management, Information Security, Product Recalls
How Can Cambridge Risk Solutions Help?
Cambridge Risk Solutions provides a range of services to assist with each stage of the Business Continuity Lifecycle. Alternatively, if you wish, you can outsource your entire Business Continuity Management function to us.
View some case studies of recent Business Continuity planning, training and exercising projects.