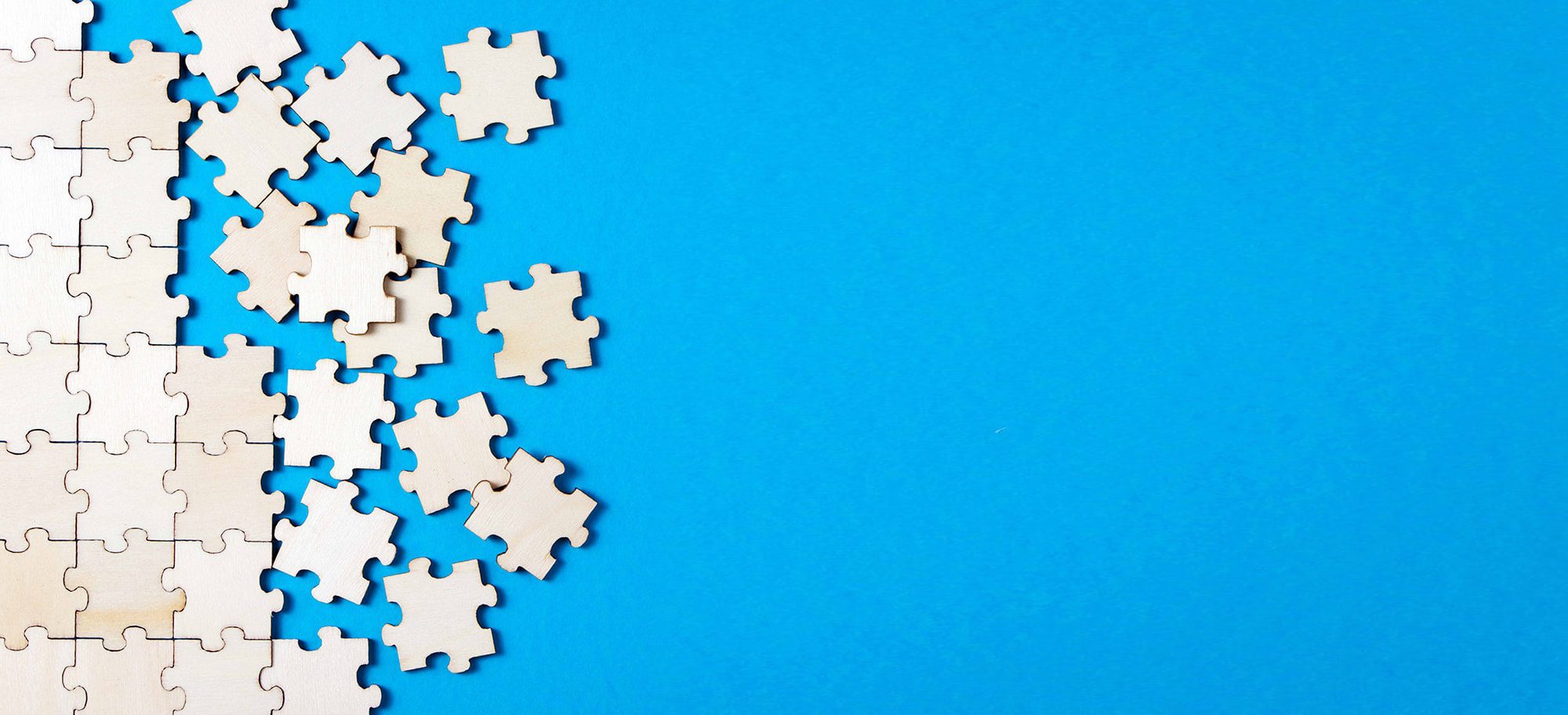 ISO 22301: Business Continuity Management
ISO 22301: Security and Resilience – Business Continuity Management Systems – Requirements
This standard adopts the same 'Plan-Do-Check-Act' cycle as many other Management Systems, and was the first to utilise the Annex SL format which has subsequently been used for ISO 27001, ISO 9001, ISO 14001 and ISO 45001.
A detailed comparison of the 2019 and 2012 versions of ISO22301 is available from the Downloads section of the website.
A companion standard, ISO 22313: Security and Resilience – Business Continuity Management Systems – Guidance on the use of ISO 22301, was published in December 2012 and updated in 2020.
As well as the usual management system elements, such as performance evaluation and improvement, this standard contains all the key elements for an effective business continuity system, including:
Business Impact Analysis and Risk Assessment
Business Continuity Strategies and Solutions
Business Continuity Plans and Procedures, including:

Response Structure
Warning and Communications

Exercise Programme
We have an enviable record in working with clients to achieve certification to ISO 22301, working in partnership to ensure full integration with existing processes. Even where clients do not want to progress to certification, our business continuity projects are fully aligned with the standard.
We are happy to answer any questions about Business Continuity, Crisis Management, Information Security, Data Protection and Product Recalls.
How Can Cambridge Risk Solutions Help?
Cambridge Risk Solutions provides a range of services to assist with each stage of the Business Continuity Lifecycle. Alternatively, if you wish, you can outsource your entire Business Continuity Management function to us.
View some case studies of recent Business Continuity planning, training and exercising projects.