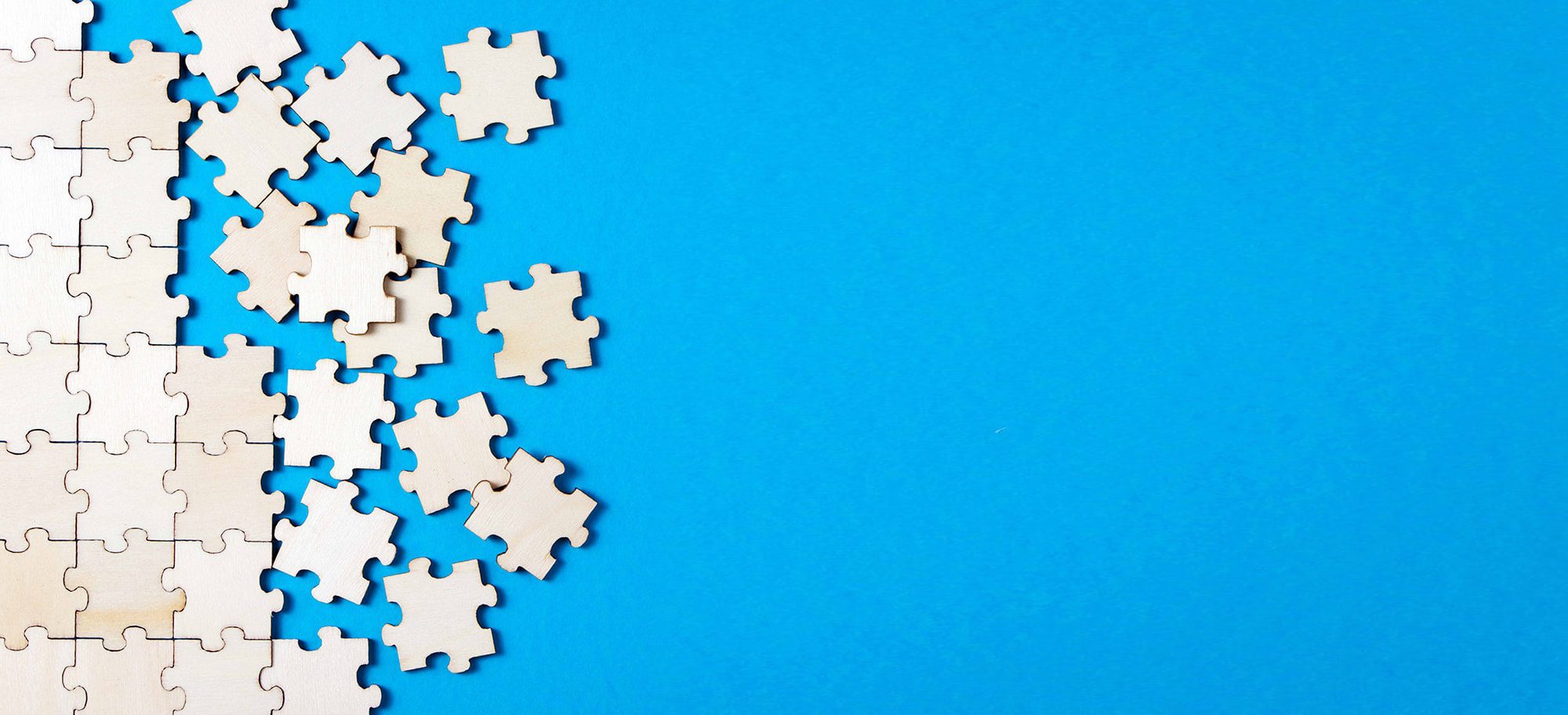 Achieving ISO 22301 Accreditation
The Client
The client is a leading provider of fulfilment, mailing and handling services for a wide range of blue chip clients, operating from two sites in the East of England with a workforce of over 300 employees, and wanted to achieve ISO 22301 accreditation.
The Clients ISO Problem
The client already held ISO 9001 and ISO 14001 and we had previously assisted with their certification to BS25999. They now wanted to certify to ISO 22301 Security and resilience — Business continuity management systems — Requirements.
The client had a very well-established BCM system, with regular updates, maintenance and exercising. However, the system needed to be updated to reflect the demands of ISO 22301 accreditation, and to introduce the new risk-based Annex SL format to the management system.
The Solution for ISO 22301 Accreditation
We worked with the client to review and update all of the client's Management Systems, with the aim of developing a single core Management System that could be adapted and developed as the other relevant standards are updated and revised to follow the same format as ISO 22301 accreditation.
The context of the Management System was overhauled to enable a full reflection of the client's aims and objectives, and a full recognition of the values and culture of the company.
The rest of the Management System was updated to clearly define leadership, and to specify the support available for both the planning and response phases. Performance and Evaluation criteria have been updated, and mechanisms implemented to ensure the on-going improvement of the Management System.
As well as successfully certifying to ISO 22301, the client was very well-placed when they subsequently achieved ISO 270001 certification. More importantly, the client has full ownership of their management system due to the skills transfer that we were able to implement throughout the project.
How can Cambridge Risk Solutions Help?
View some more of our case studies of recent projects.