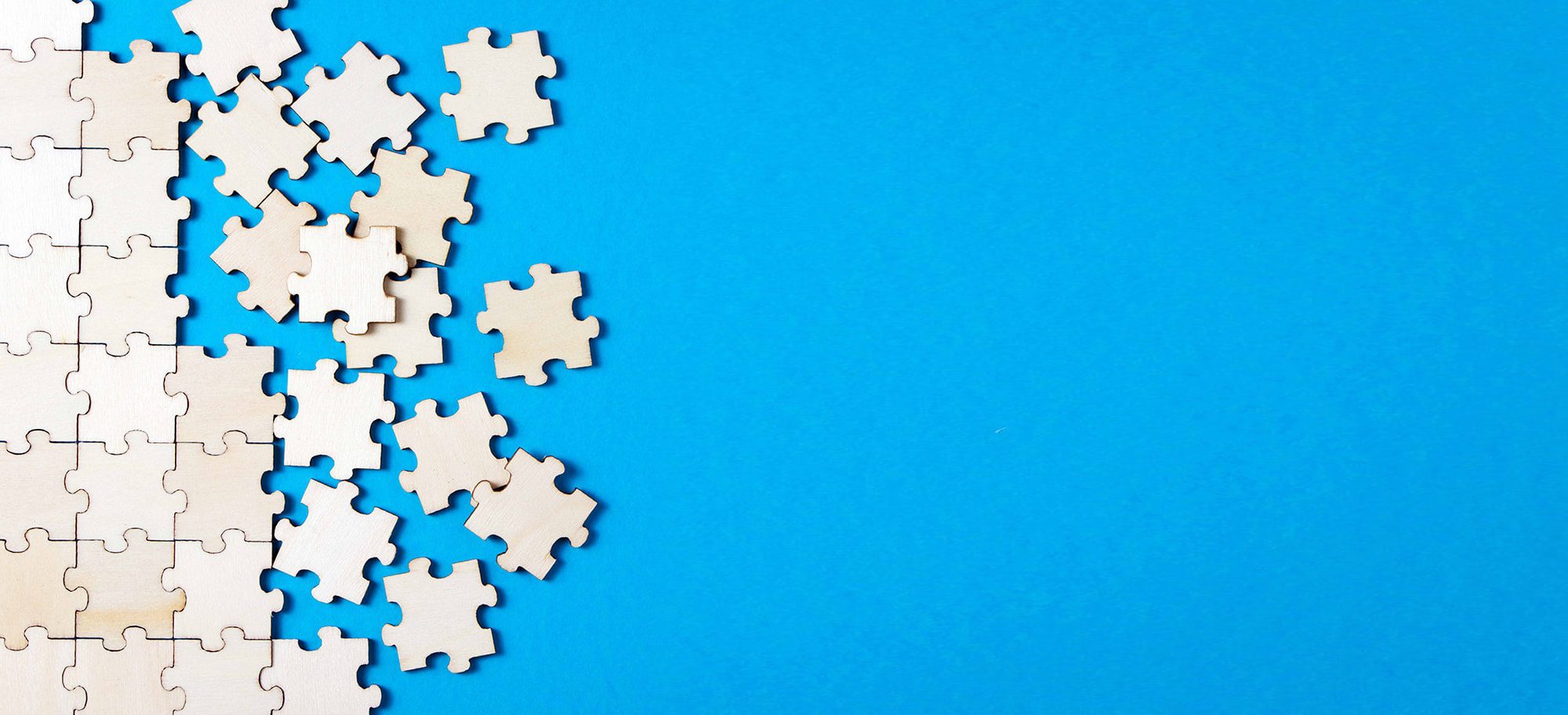 PAS 7100
PAS 7100: 2018 – Code of Practice on Consumer Product Safety Recalls and other Corrective Actions was published by the BSI in conjunction with the Department for Business, Energy and Industrial Strategy.
The guidance was developed with input from many stakeholders, including the British Retail Consortium, major retailers and manufacturers. It is structured in two parts:
Part 1 – "Is intended for businesses offering non-food consumer products for sale and covers monitoring, assessing, notifying and correcting unsafe products, including through a recall or other corrective action…"; and
Part 2 – "Is intended for Market Surveillance Authorities and covers the assistance that should be available to businesses from such regulators (MSAs) to support them in meeting their responsibilities in respect of consumer product safety issues."
We focus here on Part 1 and, in particular, Section 4 ("Advance Planning for Corrective Actions") and Section 5 ("Managing a Corrective Action).
Section 4 – Advance Planning for Corrective Actions
This section gives specific guidance on the contents of a Product Safety Incident Plan (PSIP), which should include the following components:
Product and customer traceability plan;
Product safety monitoring plan;
Legal notification plan;
Risk assessment plan;
Corrective action decision plan;
Communications plan;
Training plan;
Testing plan; and
Review plan.
Each of these elements is then described in some detail. Strangely, PAS 7100 makes no reference to any existing management systems; but, clearly, some of these issues may already be covered in the organisation's quality management system or business continuity management system.
Even where issues are not already covered, it may make more sense to amend existing management systems to address these issues rather than document everything in a stand-alone PSIP.
Section 5 -Managing a Corrective Action
This section is a curious mixture of general guidance on incident management (once again, with no reference to other relevant standards, such as ISO 22361 Security & Resilience – Crisis Management – Guidelines) and more specific advice about responding to a product safety issue.
Unfortunately the latter involves some replication of information already covered in Section 4. However, there are some very useful points in Section 5, including:
Checklist of possible corrective actions for a product safety issue;
Discussion of various options for returning, repairing and disposing of products; and
Short case studies of examples of good practice in product recalls.
We are happy to answer any questions about Business Continuity, Crisis Management, Information Security, Data Protection and Product Recalls.
How Can Cambridge Risk Solutions Help?
Cambridge Risk Solutions provides a range of services to assist with the implementation of effective Data Protection policies and procedures, and have an experienced Certified Data Protection Officer who can assist with your data protection compliance.
View some case studies of recent Data Protection projects.