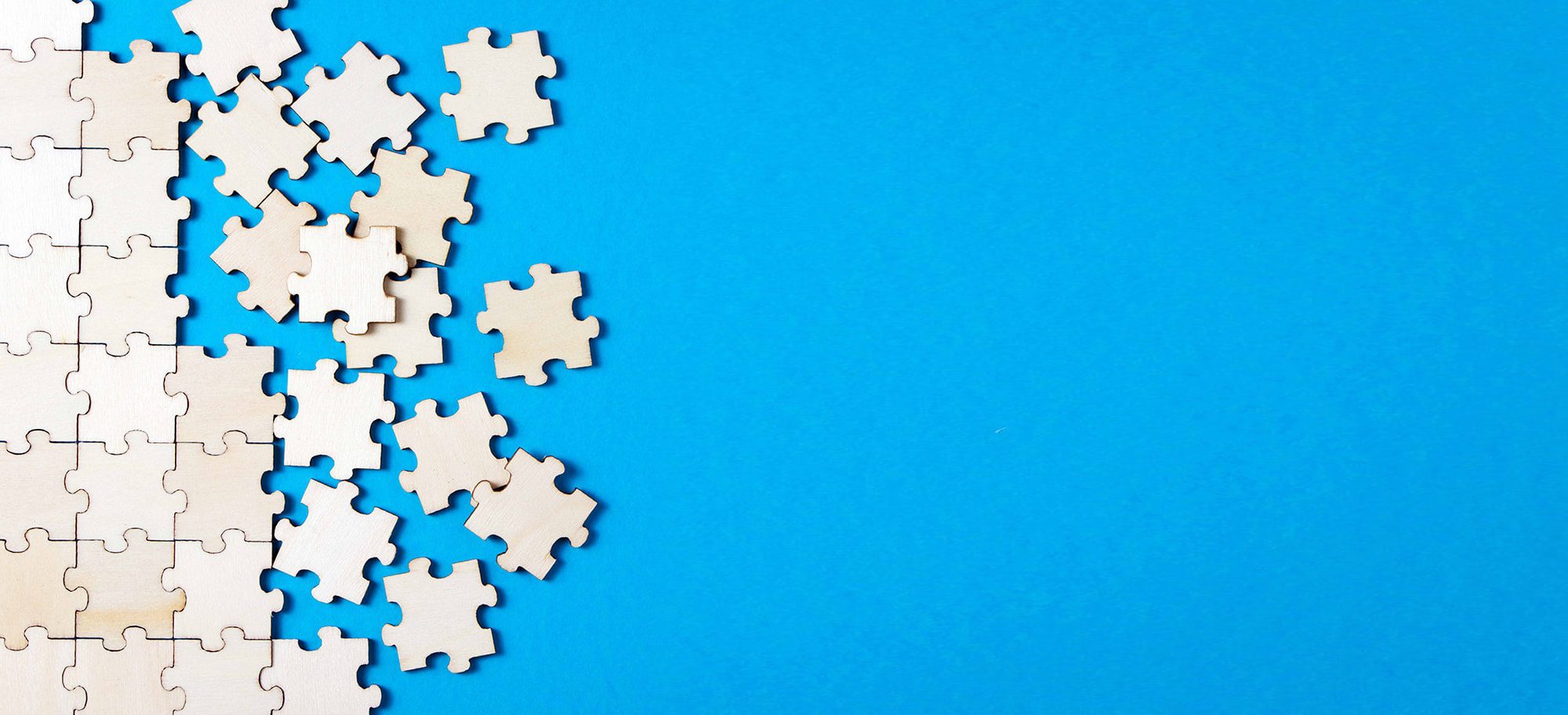 Business Impact Analysis
The business impact analysis (BIA) is one of the most important, and least well understood parts of business continuity management. Cambridge Risk Solutions can demystify the process and ensure that your business continuity programme is built on a solid foundation.
The BIA, together with the risk assessment, informs the business continuity strategy and provides the basis for developing detailed business continuity plans; specifically it:
Identifies the activities that support the organisation's key products and services;
Estimates impacts resulting from the disruption to these activities and determines how these vary over time;
Sets recovery time objectives (RTOs); and
Estimates the resources required for resumption.
The key steps are explained below: follow the link to see a business impact analysis case study.
Identifying Activities
The first stage of the business impact analysis involves identifying all the activities that are necessary to deliver the organisation's key products and services to customers or service users.
Organisations usually have a good understanding of their core processes (eg manufacturing operations) but often overlook the crucial administrative and 'back office' functions that support these.
Estimating Impacts
Impacts can be felt in a number of ways, including:
Direct and indirect costs;
Damage to the reputation of the organisation; and
Legal or regulatory impacts.
The impact of the loss of each of the activities identified above needs to be estimated as a function of time.
Planning for Recovery
Estimating the impacts over time leads to a natural prioritisation of activities from which it is possible to start planning for recovery.
The final stage of the business impact analysis consists of estimating the resources (including people, equipment, IT systems and workspace) likely to be required to recover each activity to an adequate level within an appropriate timescale to avoid serious, long-term damage to the organisation.
We are happy to answer any questions about Business Continuity, Crisis Management, Information Security, Data Protection and Product Recalls.
How Can Cambridge Risk Solutions Help?
Cambridge Risk Solutions provides a range of services to assist with each stage of the Business Continuity Lifecycle. Alternatively, if you wish, you can outsource your entire Business Continuity Management function to us.
View some case studies of recent Business Continuity planning, training and exercising projects.