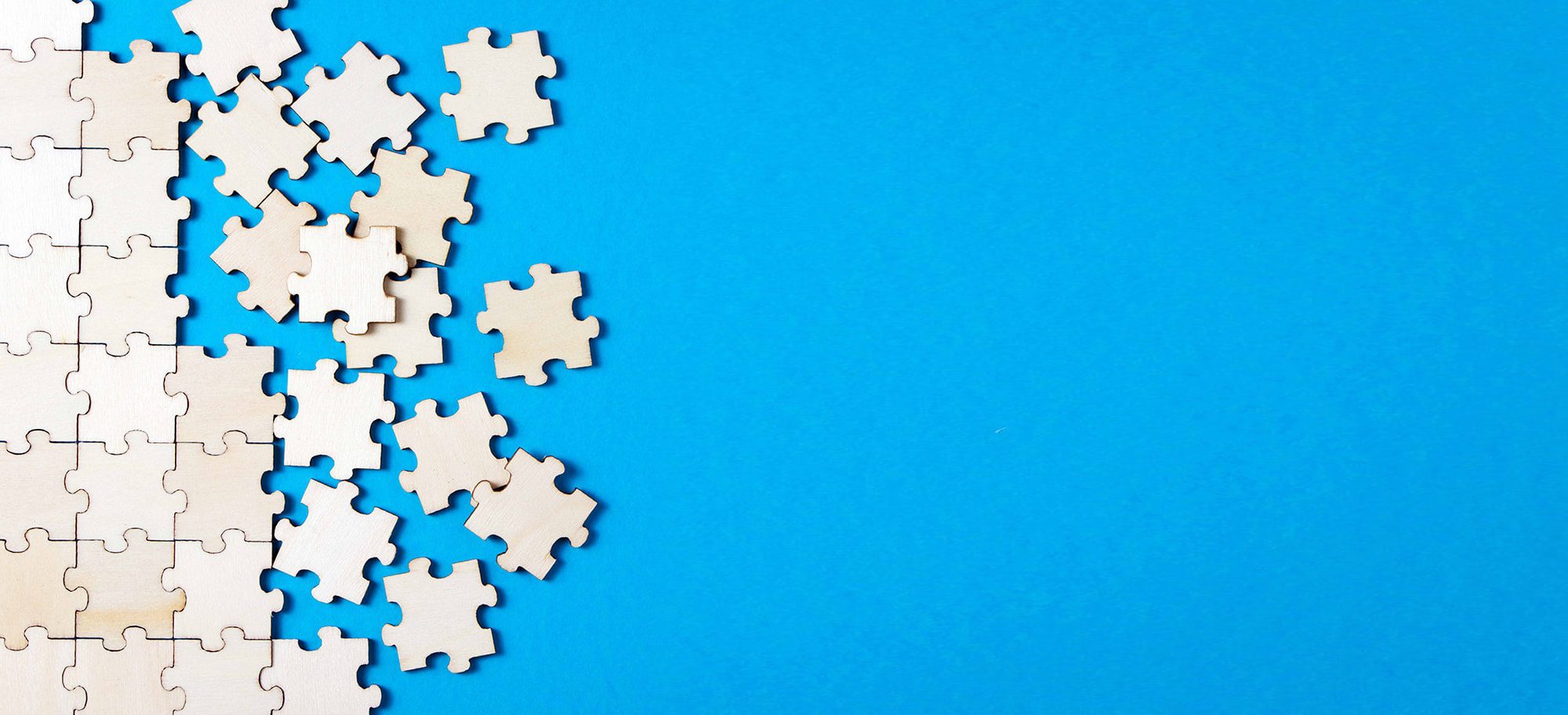 BCM for SMEs
Business Continuity for Smaller Businesses
Business continuity management has traditionally been seen as the preserve of larger organisations: surveys in the UK and abroad repeatedly show that small and medium-sized enterprises are less aware of business continuity and less likely to have plans than their larger peers. With our wealth of experience, Cambridge Risk Solutions are ideally placed to help with BCM for SMEs.
However, smaller businesses are now coming under increasing pressure from customers, insurers and banks to demonstrate their resilience.
Furthermore, being able to demonstrate effective business continuity can give a real competitive advantage; as evidenced by the number of small and medium-sized enterprises that have chosen to certify to ISO 22031.
Cambridge Risk Solutions has extensive experience of implementing business continuity management for smaller businesses. Our solutions are specifically tailored to the needs of such clients in order to avoid unnecessary complexity, time and expense.
Our Business Continuity for a Small Business case study illustrates how we worked successfully with one small business.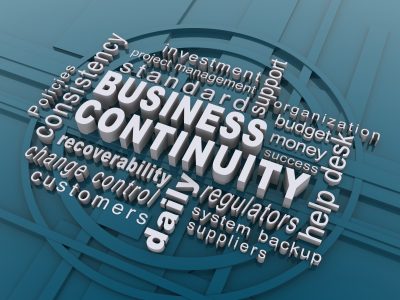 BCM with SMEs
Cambridge Risk Solutions have worked with a range of SMEs across many sectors. No business has been too small; our smallest client has had just 2 employees. We regularly work with companies with fewer than 100 people.
Projects still include all the key elements of a business continuity project, including the Business Impact Analysis, training and exercising, but all tailored to meet the needs of the organisation and the more limited resources that could be available.
We focus on flexibility and pragmatism, but still deliver excellence. Many of our clients that have proceeded to ISO 22301 certification have been small businesses, some with under 50 staff.
We are happy to answer any questions about Business Continuity, Crisis Management, Information Security, Data Protection and Product Recalls.
How Can Cambridge Risk Solutions Help?
Cambridge Risk Solutions provides a range of services to assist with each stage of the Business Continuity Lifecycle. Alternatively, if you wish, you can outsource your entire Business Continuity Management function to us.
View some case studies of recent Business Continuity planning, training and exercising projects.