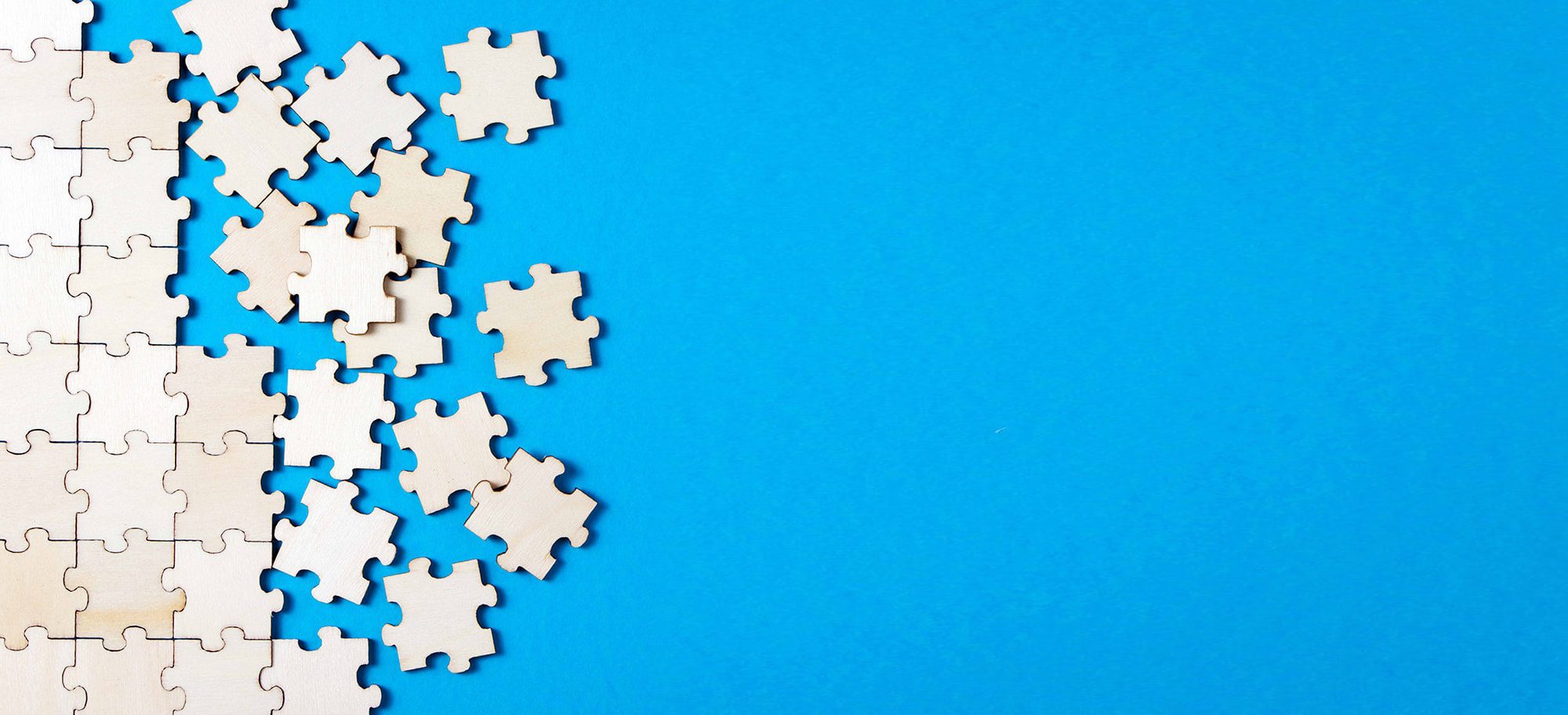 Conducting a Risk Assessment
The Client
The client is a major UK communications company which had undergone many changes in structure over the years.
The Problem
An internal audit had concluded that the critical communications infrastructure was sufficiently resilient; however, the number of incidents leading to downtime suggested otherwise.
Our consultant was therefore asked to conduct a risk assessment as part of an independent review of the critical infrastructure.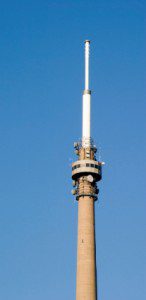 The Solution
Through a series of interviews, our consultant was able to identify a significant number of single points of failure, both within the infrastructure and with internal processes.
These included a number of examples where equipment that had originally been installed as a temporary measure had now become critical to the business yet there was still no duplication in place: often the equipment was not even being used for the task for which it was originally designed.
Furthermore, the business had no change management process so additional equipment was being bought and installed without any consideration of the demands for electricity and air conditioning.
Our consultant completed a full survey of the network, identifying single points of failure and prioritising these for resolution. The survey was also used to assist with the selection of a site for new premises.
Recommendations were also made about implementing a formal change management process.
How Can Cambridge Risk Solutions Help?
View more of our case studies of recent client projects.