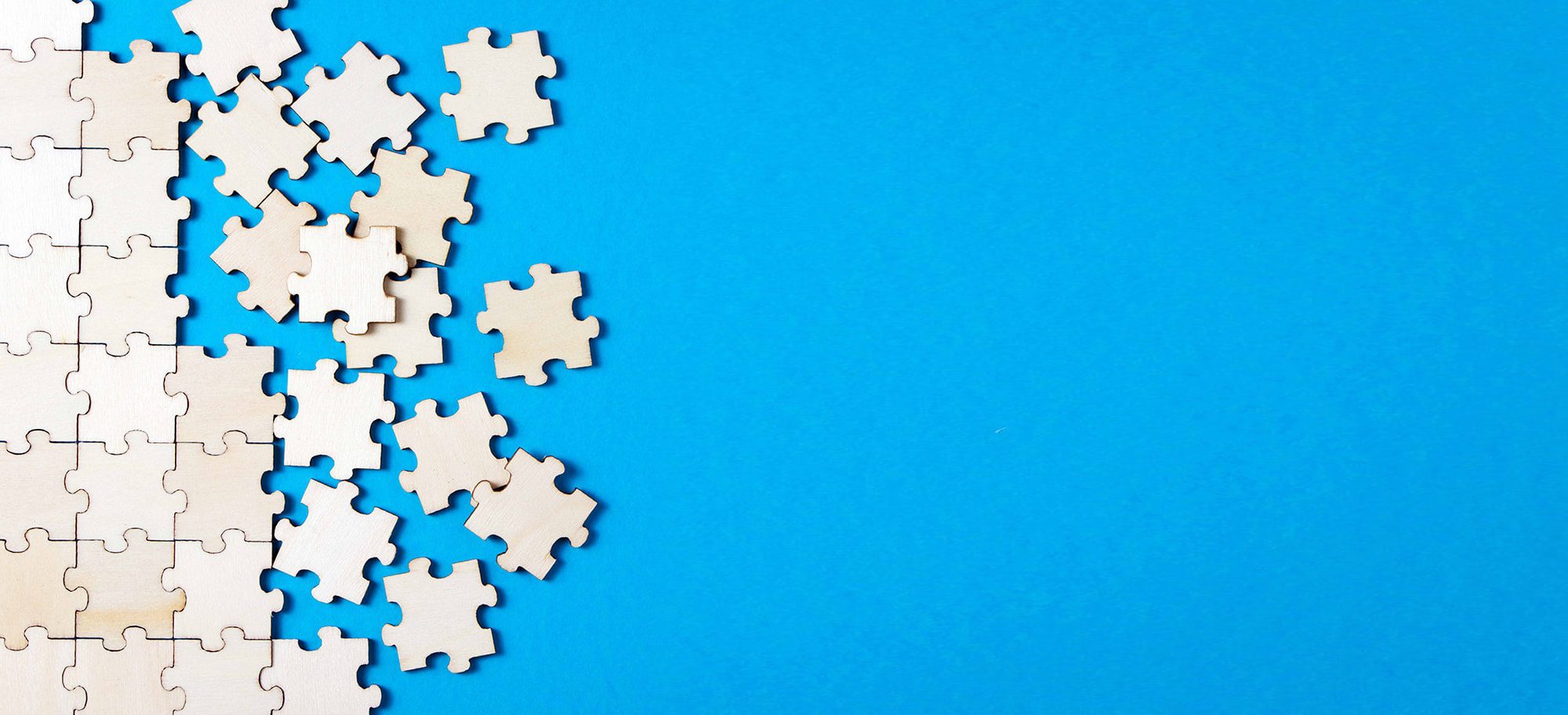 Business Continuity Planning for a Micro-Business
The Client
The client is a small consultancy, based in central London; they approached Cambridge Risk Solutions because they had been asked by a major client to develop a formal business continuity plan.
The Solution
One of our consultants completed the business impact analysis and risk assessment in a single day.
Combining the outputs from these analyses led to a business continuity strategy based around a combination of enabling staff to work effectively from home and agreeing a mutual support arrangement with a sister company to provide workspace for a small number of staff in the event of a disruption.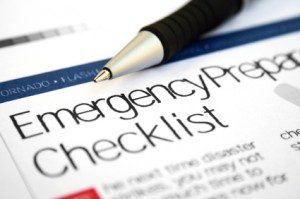 Our consultant then spent another day constructing a simple business continuity plan to implement this strategy including:
Establishing an Incident Management Team;
Documenting the existing IT DR arrangements;
Improving remote access to corporate IT systems; and
Setting up phone redirection to the alternative site.
Whilst this initial BCM plan is fairly basic, it provides a sound basis, consistent with the principles of ISO 22313, on which to develop more sophisticated plans as the company grows.
How Can Cambridge Risk Solutions Help?
View more of our case studies of recent client projects.