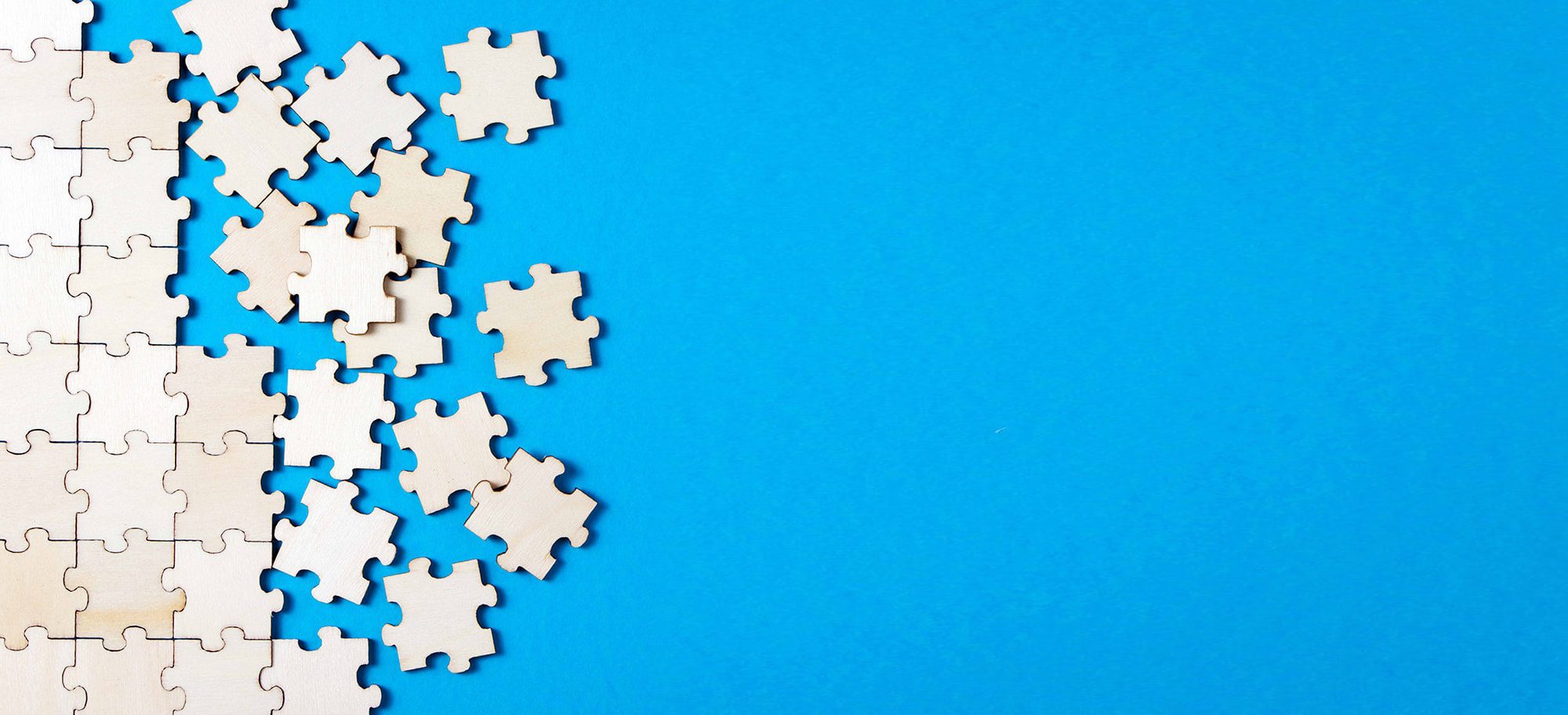 Business Continuity Planning for a Small Business
The Client
The client is a small business of less than 70 staff, manufacturing critical components for the telecommunications and automotive industry.
They hold ISO 9001 and various engineering and manufacturing accreditations.
The Problem
The client needed to demonstrate effective business continuity to key telecommunications clients in the UK, but felt that they were too small an organisation to be able to develop sufficient business continuity skills in-house or to justify employing a full-time Business Continuity Manager.
Cambridge Risk Solutions were engaged to work with the client, initially to develop a business continuity management system (BCMS) which was compatible with ISO 22301 and integrated with existing management systems and processes. Adequate documentation demonstrating the business continuity capability was also required for key clients.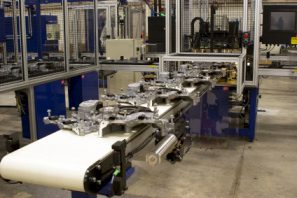 The Solution
Cambridge Risk Solutions were also engaged to provide on-going support, managing the business continuity programme, and providing advice, training, exercising and auditing on an annual basis, acting as the client's outsourced Business Continuity Manager.
We worked with the client to develop a comprehensive business impact analysis, risk assessment and business continuity plan. This has been followed up by training and exercising on an annual basis.
Cambridge Risk Solutions also audited the key suppliers' business continuity documentation, and provided advice and support to assist with the development of satisfactory procedures to enable increased confidence in the supply chain.
How Can Cambridge Risk Solutions Help?
View more of our case studies of recent client projects.