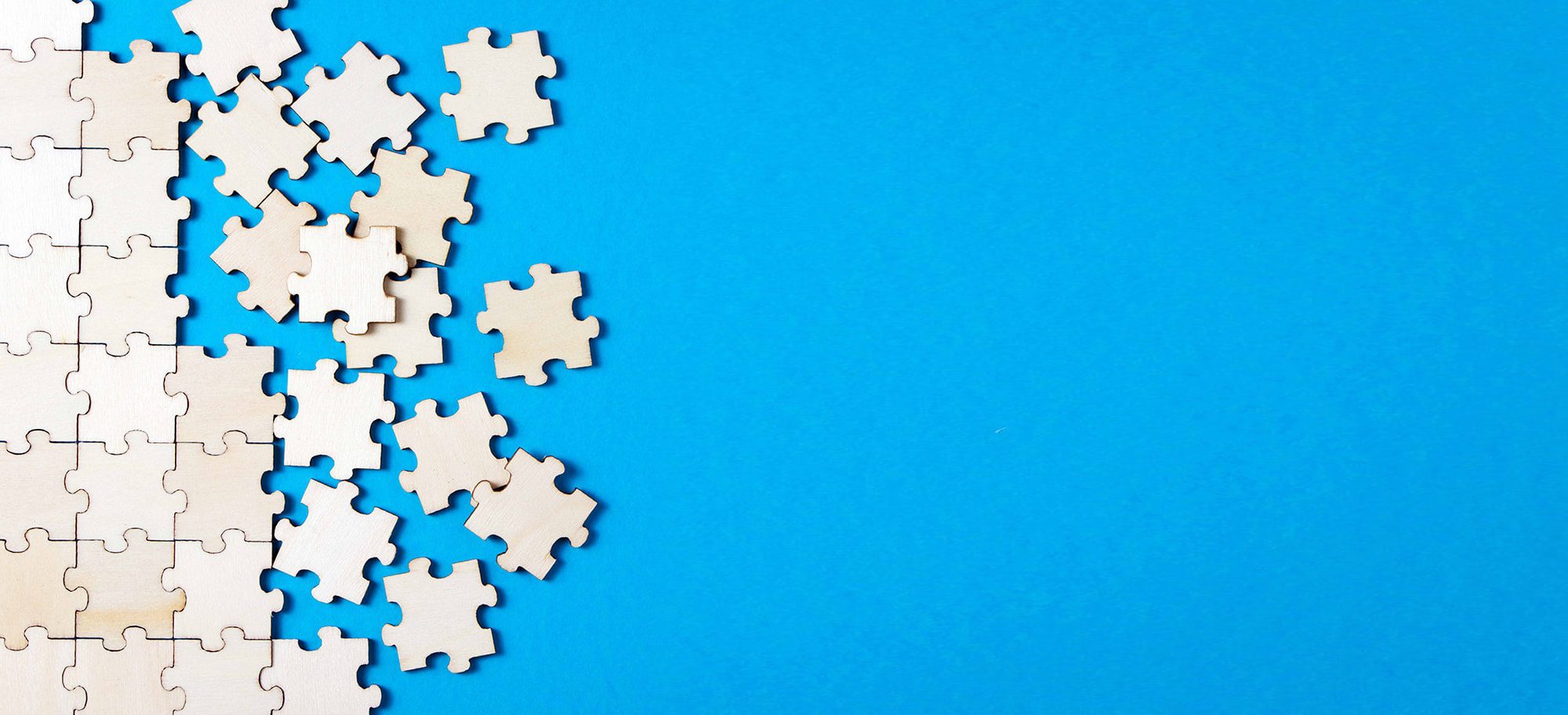 BIA in the Oil & Gas Industry
The Client
This case study is for part of the project for a large multi-national client which involved delivering a BIA in the oil & gas industry.
As a large organisation, the client had many established and large operations. However, it also had many sites in remote locations with limited IT resources and restricted bandwidth.
The Problem
The client was developing a company-wide IT disaster recovery policy.
The disaster recovery plans for the remote sites were difficult to develop as the sites had limited IT resources and restricted bandwidth, so our consultant was asked to advise specifically on appropriate solutions for the remote sites.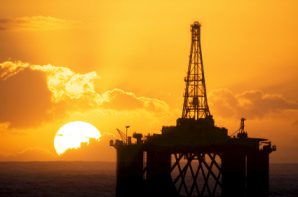 The Solution: BIA in the Oil & Gas Industry
Our consultant conducted interviews with representatives of all areas of the business to identify their IT requirements in the event of an incident.
Business Impact Analysis
Our Business Impact Analysis revealed that there were two broad groups of IT systems:
Operational systems, such as email, which would be required in the immediate aftermath of an incident but which generated relatively small volumes of data; and
Geological systems that generate large volumes of data – whilst the cost of permanently losing this data was large, access to the data would not be required for a period of time.
Results
Following a detailed Business Impact Analysis (BIA), our consultant was then able to propose a cost-effective IT recovery solution that restricted expensive replication solutions to the small number of systems that would be required in the immediate recovery phase of an incident.
Our consultant was also able to use the Business Impact Analysis as evidence to demonstrate to senior management that the solutions proposed were cost-effective.
The vast majority of data, including the valuable geological data, could simply be backed-up and stored off-site.
Our consultant was also able to make specific recommendations to improve the resilience of individual sites and thus reduce the likelihood of such contingencies being needed.
How Can Cambridge Risk Solutions Help?
View more of our case studies of recent client projects.