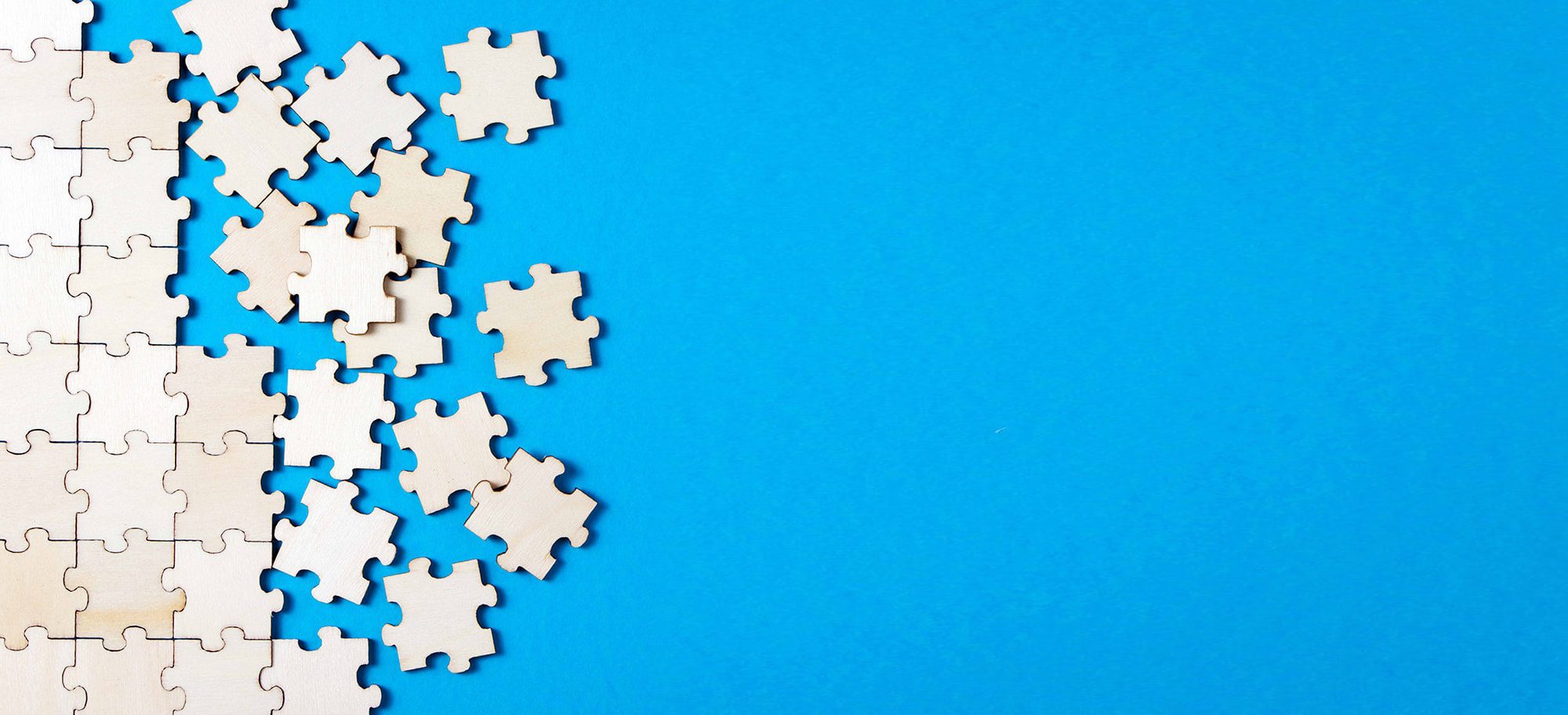 BS 11200
BS 11200:2014 Crisis Management – Guidance and Good Practice
BS 11200:2014 Crisis Management – Guidance and Good Practice was published in May 2014, and details best practice for crisis management.
The standard is a useful single source for crisis management guidance, and replaces PAS 200, which has now been withdrawn.
The standard defines a crisis as an "abnormal and unstable situation that threatens the organisation's strategic objectives, reputation or viability".
It summarises the defining features of a crisis before making specific recommendations for successful crisis management.
As well as general guidance on building a crisis management capability, the standard provides advice on:
Crisis leadership;
Decision-making;
Crisis communications; and
Training & exercising.
We are happy to answer any questions about Business Continuity, Crisis Management, Information Security, Data Protection and Product Recalls.
How Can Cambridge Risk Solutions Help?
Click the button to see some examples of crisis management training and exercises.