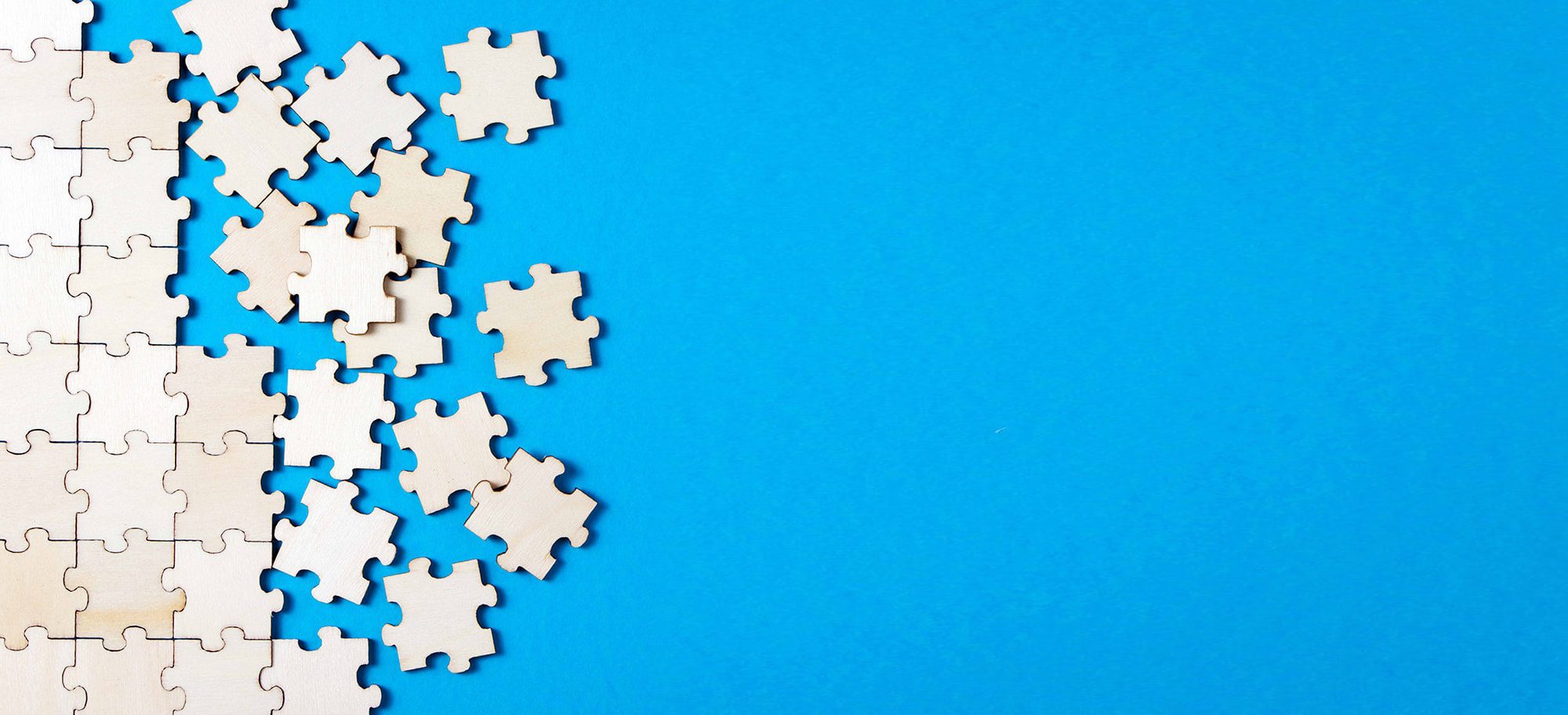 Business Continuity Gap Analysis
Have you considered a Business Continuity gap analysis, or 'Health Check'? How well would your business cope with a disruption? Do you know what to do; do all your staff know what to do?
The Cambridge Risk Solutions Business Continuity Health Check will help you identify where your organisation is vulnerable and give you practical advice on how you can prepare for disruptions.
Whether or not you already have business continuity plans in place, the Cambridge Risk Solutions Business Continuity Healthcheck is an inexpensive way of establishing how vulnerable your organisation is and what practical steps you can take to prepare for the unexpected.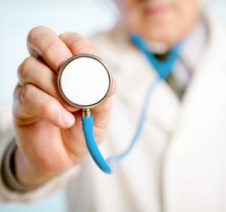 Business Continuity Gap Analysis
One of our consultants will spend a day talking with relevant staff to discuss the critical activities in your organisation and evaluate the potential risks to them.
We can look through your existing procedures and documentation, and review them against the requirements of best practice documents, such as ISO 22301 and the BCI Good Practice Guidelines.
Using our expertise and experience, we can assess whether the business continuity and incident management procedures that you have in place are appropriate for your organisation, highlighting areas of best practice and identifying where improvements can be made.
We will then provide a full written report to highlight the key vulnerabilities and give advice for developing (or improving) your business continuity plans.
We are happy to answer any questions about Business Continuity, Crisis Management, Information Security, Data Protection and Product Recalls.
How Can Cambridge Risk Solutions Help?
Cambridge Risk Solutions provides a range of services to assist with each stage of the Business Continuity Lifecycle. Alternatively, if you wish, you can outsource your entire Business Continuity Management function to us.
View some case studies of recent Business Continuity planning, training and exercising projects.